"Any reasonable, sentient person who looks at Spain, comes to Spain, eats in Spain, drinks in Spain, they're going to fall in love. Otherwise, there's something deeply wrong with you. This is the dream of all the world."
-Anthony Bourdain
Within the national boundaries of Spain, you will discover a plethora of world-class cities steeped in a rich cultural heritage. A lot of them, fortunately, also happen to be ideal ESL destinations for new and experienced teachers alike.
Here is our definitive rundown of the best cities to teach English in Spain.
Madrid
Madrid, by far, is the richest source of rewarding English-teaching jobs. It's the biggest city in Spain, with a population of around 3.2 million people, and it's also the national capital.
Most reputable teaching programs and recruiters have bases in Madrid. There are tons of private and public school teaching opportunities.
The cost of living in Madrid is higher than the national average, but teacher pay is commensurate with the premium you'll pay for everyday goods and services.
Barajas Airport connects to nearly every major city in Europe and also offers direct flights beyond the continent. Madrid's municipal transportation infrastructure is excellent, with bus and high-speed train service running throughout the city.
A large expat population has made Madrid its adopted home. In fact, some estimates put the number of expats in the city at one million – so you'll have plenty of opportunities to make a diverse set of friends, including ones from back home. Connecting with peers from their native country helps many teachers adjust to the sometimes overwhelming culture shock associated with any transnational transition.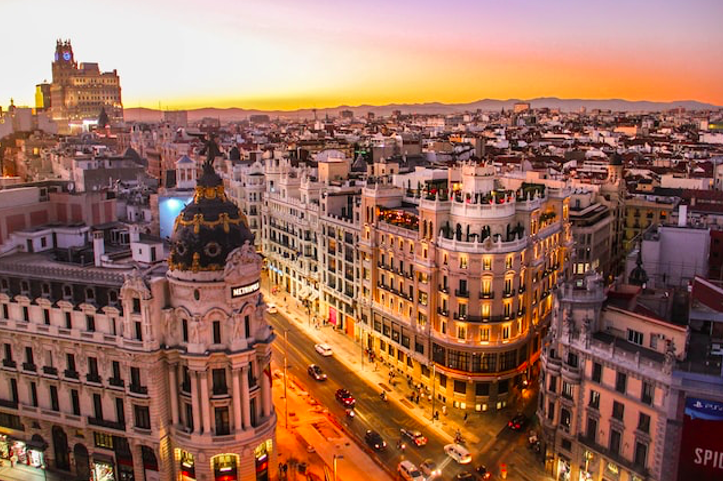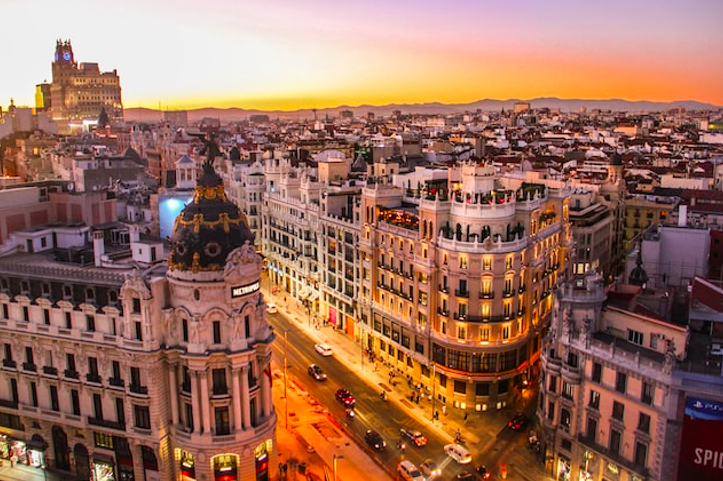 Barcelona
Spain has many great municipalities, including the ones that follow on this list, but in many ways, it's a tale of two cities: Madrid and its rival, Barcelona. With a population of 1.6 million, Barcelona is the second-largest city in the country.
What's unique about Barcelona is that it's the capital of the autonomous zone of Catalonia, the territory in the far northeast of Spain with a fascinating history. Off and on throughout history, Catalonia has seceded from Spanish authority and was evenly a protectorate of France for a brief time. Periodic movements to break away from Spain still continue to this day.
Check out this brief and worthwhile synopsis of Catalonia's history.
Barcelona's special history has fostered the development of a culture unlike any other you'll find in Spain or elsewhere. For this reason, among others, Barcelona is many tourists' and residents' hands-down favorite city in Spain.
The weather is gorgeous year-round; the architecture is stunning; the nightlife is happening. The famed French Riviera is just across the border. There's not much to not like about Barcelona.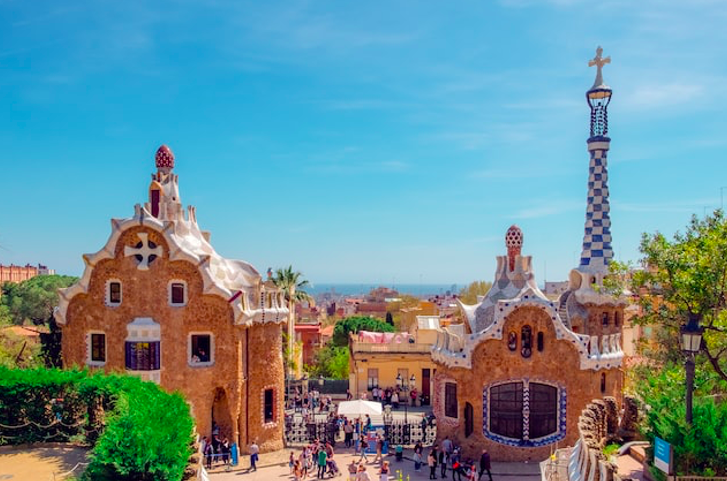 Seville
Seville, the capital of the southern autonomous community of Andalusia, is the hottest city in the whole of Europe, so if heat and fun in the sun tickles your fancy, you might want to consider Seville.
Many residents consider Seville the most "authentic" of Spanish cities as it conjures images of flamenco, traditional dress, frequent parades, and essential Spanish cuisine.
Whether you settle down in Seville or in nearby Granada, be sure not to miss the world-famous Semana Santa (Holy Week) celebrations every Easter.
Spain's high-speed rail service connects Seville to Malaga and Granada.
Check out this interesting video on Semana Santa (Holy Week) in Sevilla!
Granada
Granada, also located in Andalusia and the capital of the province by the same name, is a college town a few hours' drive from Seville at the foot of the Sierra Nevada mountains in the southeast of Spain. It's the home of the large and prestigious University of Granada.
Granada is the Spanish word for pomegranate, the delicious ruby fruit with multiple health benefits.
A stone's throw away in one direction is the mountains, and equally close in the other direction is the beach, so you can get the best of both worlds. Have your cake and eat it too.
The biggest tourist attraction in Granada is a Rennaisance-era Moorish fortress called Alhambra Palace.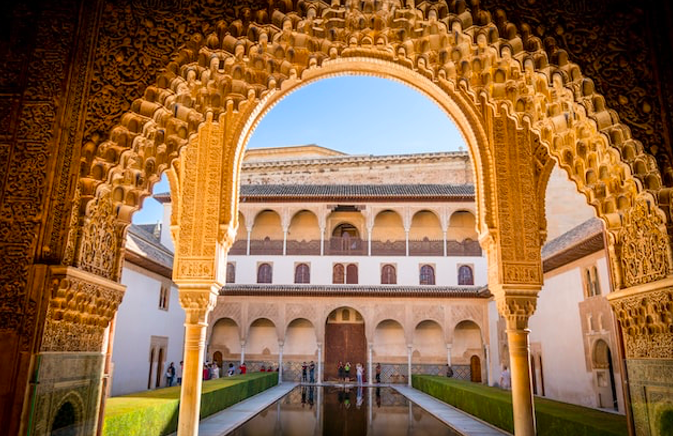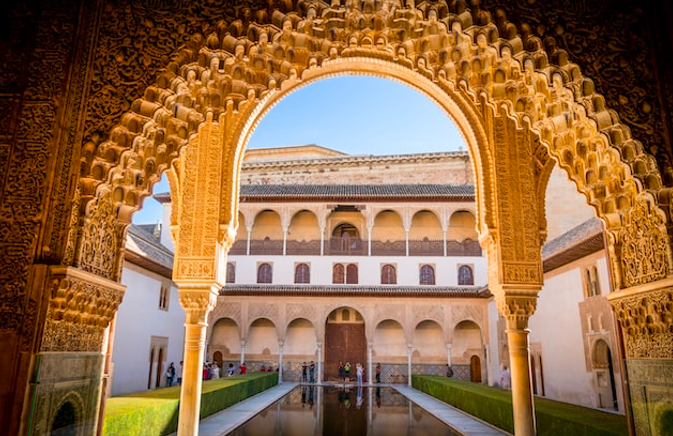 Tutoring jobs are ample in Granada, including to the tens of thousands of university students in the area.
Palma de Mallorca
Palma de Mallorca, the capital and largest city in the Balearic Islands in Spain, offers a taste of the island life with a Spanish flair off the coast of Barcelona and Valencia.
The island's beaches are delightful as are its interior geographic features. The history of the island is likewise captivating, as it has been heavily influenced by Moorish culture over the centuries and, somewhat surprisingly, Slavic culture as well.
The cost of living in Palma de Mallorca is low relative to bigger cities.
Tutoring opportunities and jobs at private language institutes are prevalent throughout the island.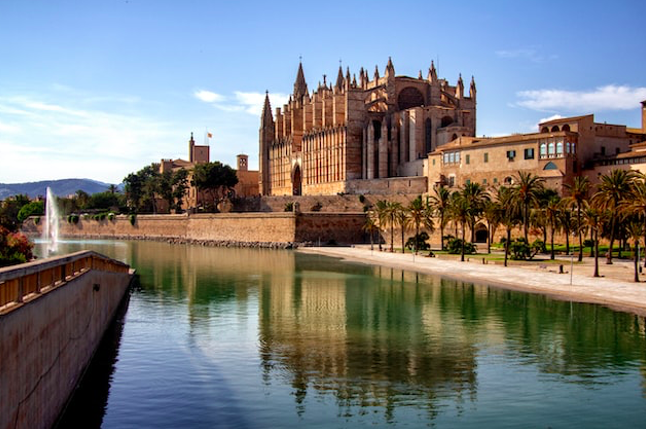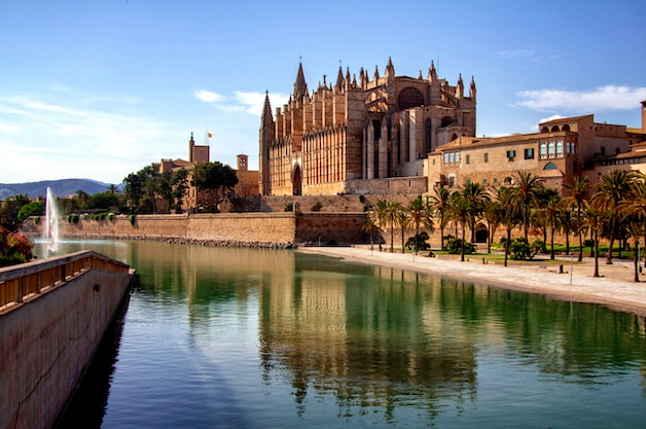 Bilbao
The unrecognized capital of Basque Country in Northern Spain with a population slightly over 300,000, Bilbao is home to yet another distinct Spanish subculture, and also an entirely separate language called Euskadi.
Bilbao is home to a thriving internationalized financial industry, which means there is a large pool of prospective ESL learners to support foreign teachers.
The climate in Bilbao, and Basque Country more generally, is cooler than the rest of Spain, so if you enjoy that type of weather, that's another consideration to add to the pros/cons column.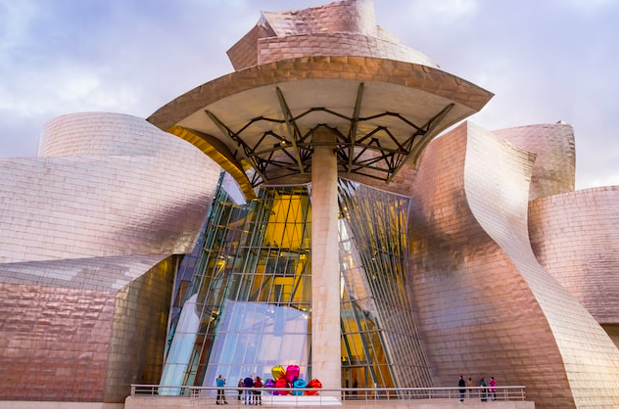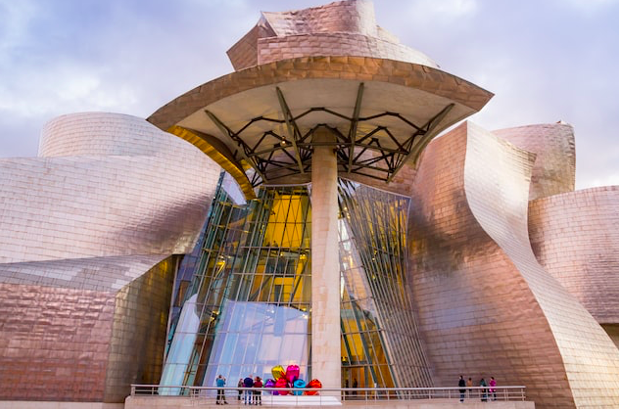 Valencia
The capital of the province bearing the same name and situated on the east coast, Valencia is the third most populous city in Spain with approximately 700,000 residents. It's an extremely old city with a rich history, having been founded in the BC era as a Roman Empire outpost, later to come under Islamic rule in the 8th century AD.
Valencia's port is the busiest of any in the Mediterranean and the 5th-busiest in the entire world, so it's safe to describe the local economy as bustling. What this means for the foreign ESL teacher is that there is a strong demand for English instruction – English being the universal business language.
If you're into cycling and/or other outdoor adventures, let the 120 km (75 miles) of coastal bike paths entice you – perfect for day-tripping and closing out the journey with a beachside sunset.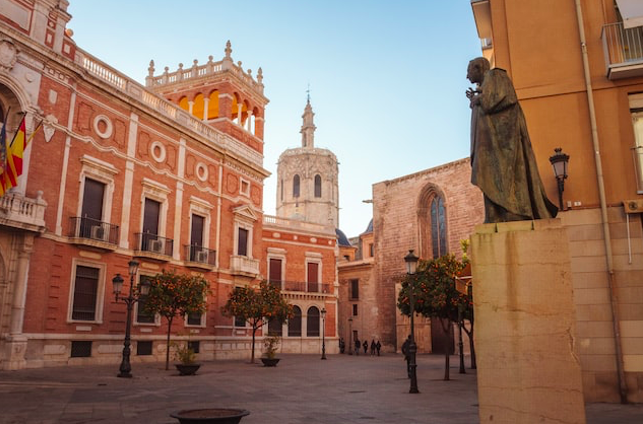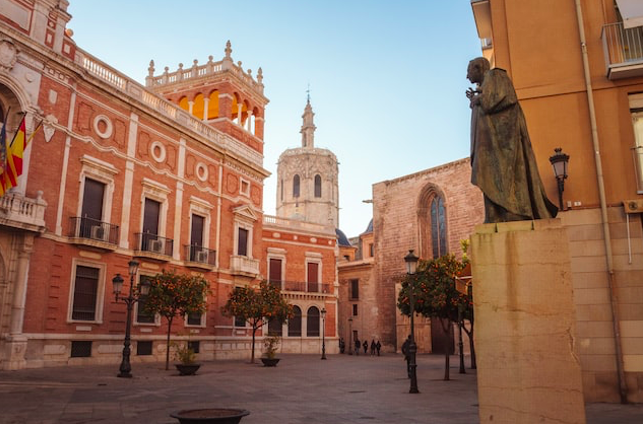 Get in touch with the experts at RVF International to learn more about teaching and living in Spain
If you're serious about creating a new lifestyle for yourself, whether temporary or permanent, in Spain, contact RVF International.
We would love to help you transition to Spain to have the adventure of a lifetime as a teacher. Hear from the teachers we've assisted via our testimonials page.
Ben Bartee is a Bangkok-based American journalist, grant writer, political essayist, researcher, travel blogger, and amateur philosopher. Contact him on Linkedin and check out his Portfolio.