Spain is a soulful and diverse country. And is exactly the reason why it's a top destination for many travelers who want to study or teach English abroad. If you finally decide to do a teach abroad program in Spain and want to explore the most beautiful natural destinations in Spain, here you will find the best national parks located across the country.
Spain is home to a total of 15 national parks, located across the country, as well as in the Canary Islands and the Balearic Islands. There are parks ideal for wildlife watching, for hiking and mountaineering, for those who love the sea and beaches, and even winter sports lovers.
Sierra Nevada, Andalusia – best national park for winter sports
Located in the provinces of Granada and Almeria, the Sierra Nevada National Park is home to some of Spain's highest mountain peaks, including Mulhacén, the highest in the Iberian Peninsula at 3,482 meters. It is also the largest national park in Spain. Besides adventure sports such as hiking and mountain climbing, it also plays host to one of Spain's best ski resorts.
Picos de Europa, Asturias – best park for mountain hikes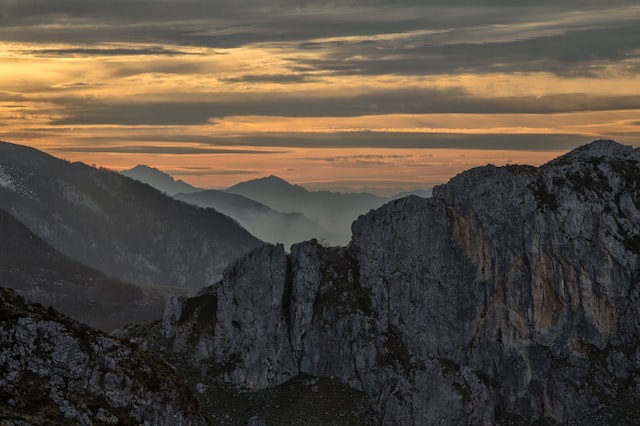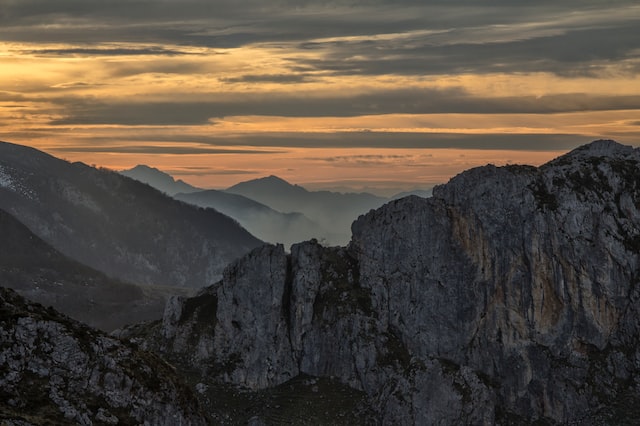 This national park covers an area of more than 650 kilometers squared and is located between the provinces of Asturias, Leon, and Cantabria in the Pyrenees. The panoramic highlight, and one of Spain's finest walks, is the 7.5-mile Ruta de Cares that kinks through the steep-sided "divine gorge" with dizzying drops, precipitous cliffs and dark tunnels punctuating the route.
Timanfaya, Canary Islands -best park for feeling like you're on another planet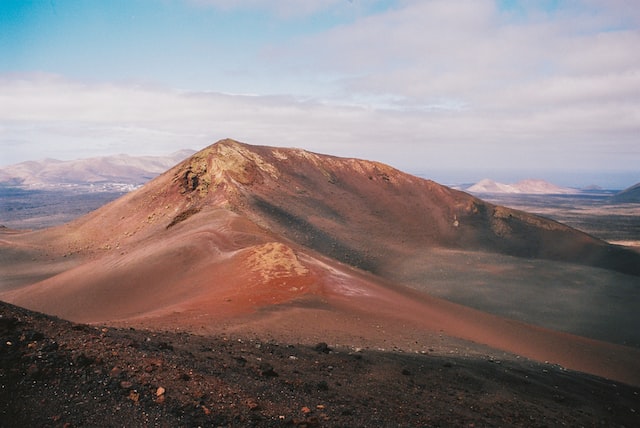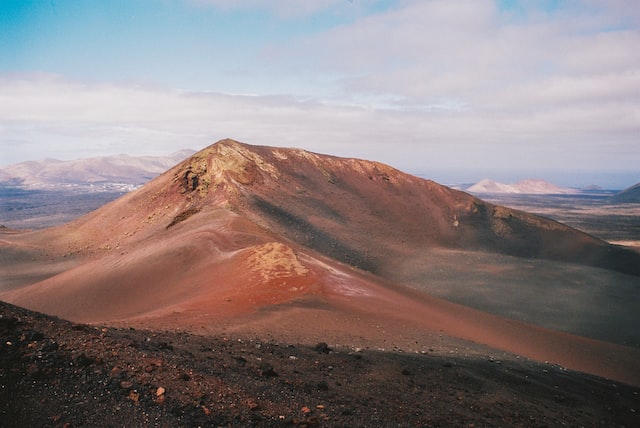 Situated on the island of Lanzarote, in the Canary Islands, Timanfaya National Park is also a UNESCO biosphere reserve and is characterized by its barren black and red volcanic landscape. Lava and magma have created a scene straight out of science fiction where, despite its severity, life continues to bloom.
Ordesa y Monte Perdido National Park – best park for hiking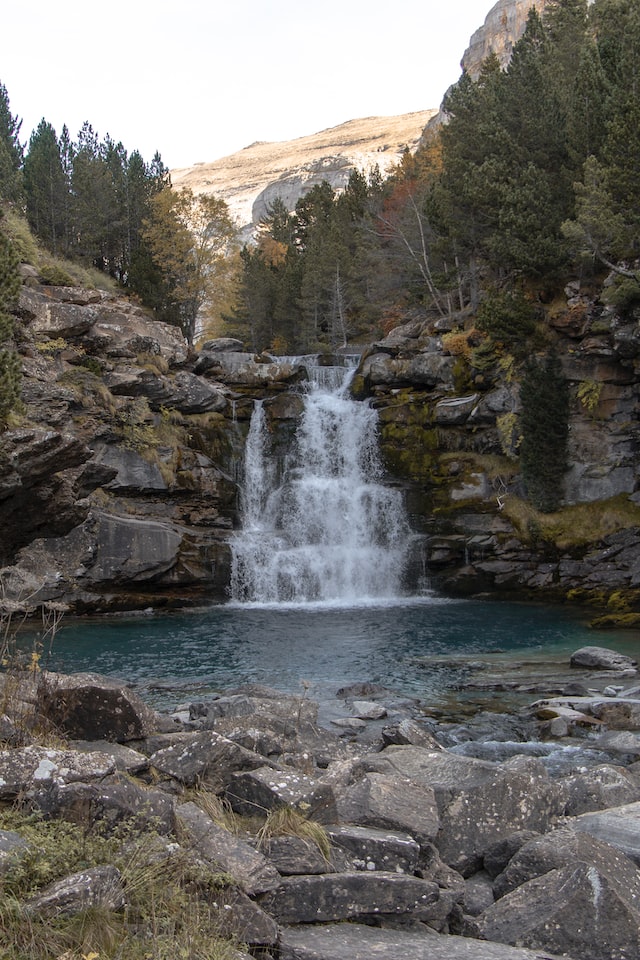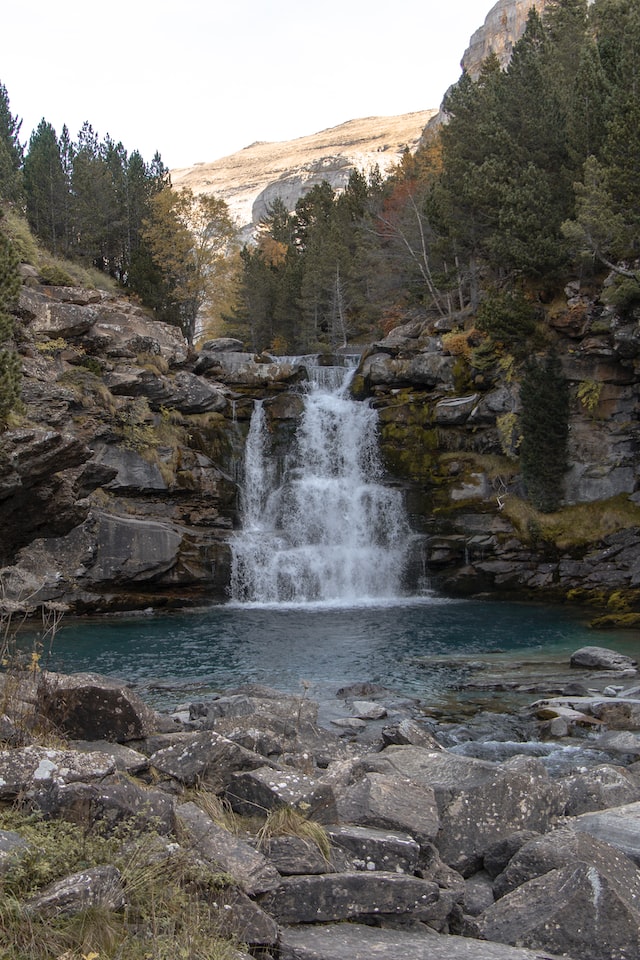 This park is a unique place situated in the north of Huesca, in the Aragonese Pyrenees. A natural paradise where you can explore meadows, enormous forests, incredible gorges, glaciers, experience perpetual snow, and admire the unique karstic landscape, formed over thousands of years.
Doñana National Park – best place for birdwatchers
Doñana is one of Europe's most beautiful and important wetlands and ecosystems. It is situated in the southern region of Andalusia in the provinces of Seville and Huelva. What makes this national park so special is that you can admire different ecosystems at the same time: marshland, lagoons, pine groves, sand dunes, cliffs, 30 kilometres of unspoiled white beaches… The park is also home to many European and African migratory bird species, including the Spanish Imperial Eagle.
Cabrera Archipelago, Mallorca – best park for water-based activities
The Cabrera Archipelago is part of Spain's Balearic Islands and covers both land and water. It is known for its wealth of bird species and has one of the best-preserved examples of marine life in the whole of the Mediterranean Sea.
Does this sound like a travel lifestyle you'd like to experience yourself? Contact us today and we'll make your dream of living and teaching in Spain a reality!