Quieres aprender español? Do you want to learn Spanish?
No doubt, fully immersing yourself in a Spanish-speaking culture — in which you are forced to practice your language skills in social interactions as a practical matter — is no doubt the ideal way to advance your bilingual proficiency.
Unfortunately, that learning tool is not always logistically feasible.
However, the good news is that the world wide web is home to numerous (sometimes free) language learning tools that you can use to brush up on your español.
Spanish fluency is a net benefit for anyone to acquire, but it's especially useful if you plan to venture abroad to teach English in Spain.
To that end, here are our top picks for Spanish language learning tools to check out.
Rosetta Stone
Rosetta Stone is the reigning king daddy of all language learning tools. Borrowing its name from the ancient stone structure from the 2nd century BC, you've probably seen Rosetta Stone referenced in the media.
Rosetta's calling card is "immersive learning," which means that its materials are only presented in Spanish alone and there is no English translation available to fall back on. In this way, Rosetta's curriculum is designed to closely mimic the experience the kind of physical immersion in Spanish culture that we referenced earlier.
Some learners appreciate the "immersive learning" model; others do not. It all boils down to your preferred learning style.
Another key element of Rosetta's approach to language learning is incessant repetition, repetition, repetition. You'll be repeating lots of repeated words on repeat to drill new vocabulary into your cranium. At times, it is admittedly quite tedious.
12 months of unlimited access to Rosetta Stone's Spanish materials will set you back $95.88.
If you want a little more personalized attention, Rosetta Stone does offer a live online tutoring option with a Spanish expert (for a price, of course).
Rosetta Stone currently has amassed a 3.9/5-star average rating on TrustPilot based on almost 7,000 reviews from real-life users.
Duolingo
Duolingo is the OG free language app that burst onto the scene in the early 2010s and currently has a whopping 500 million registered users. The application does hide some features behind a paywall, but it allows free access to a fully decent Spanish learning program.
Specifically, in the context of Latin languages (Spanish being one of them), Duolingo receives high marks in reviews. Most of the criticism centers around the platform's non-Latin language training programs, which are usually significantly harder to navigate as a native English speaker.
The paid subscription to Duolingo costs about $13/month, so it's pretty affordable if you decide you want to access extra features and/or ditch the ads after trying out the free version.
For unclear reasons, Duolingo has a lamentably low 1.4/-5-star rating on TrustPilot based on 2,700 reviews, so do with that information what you will.
Personally, I have Duolingo on my phone and it's a great, although somewhat limited, free language app to pop open when you're bored in a waiting room or on a flight. It might not be ideal to use as your main language learning program because the free version isn't comprehensive, but it serves admirably as a complementary tool to other language learning practices.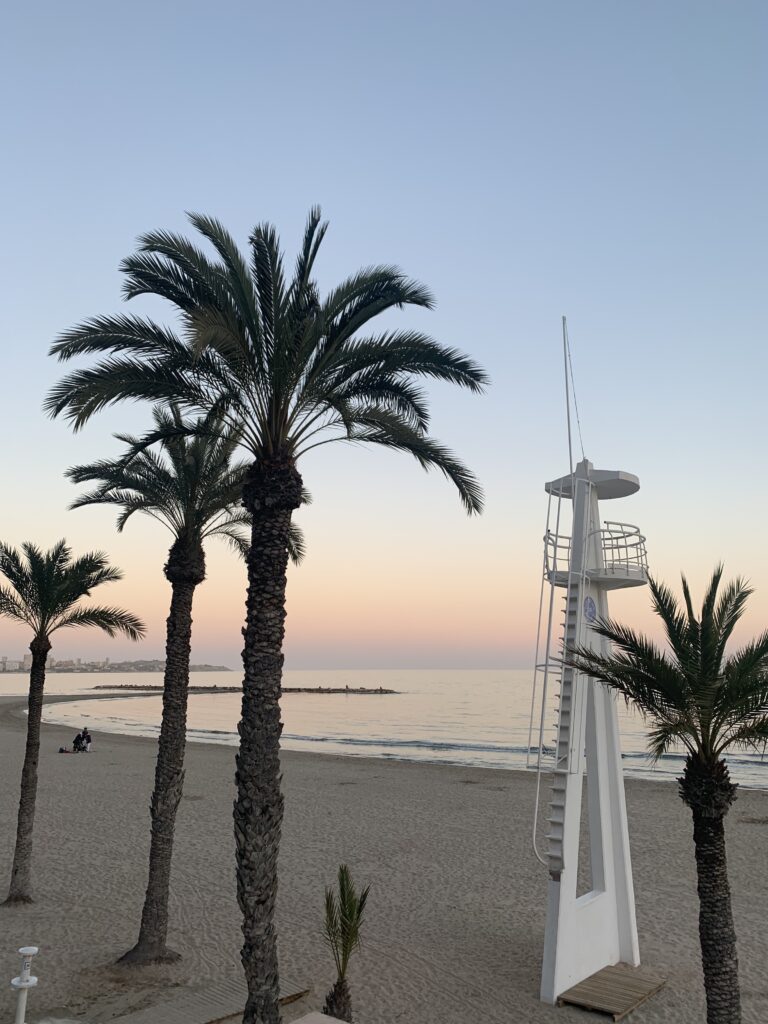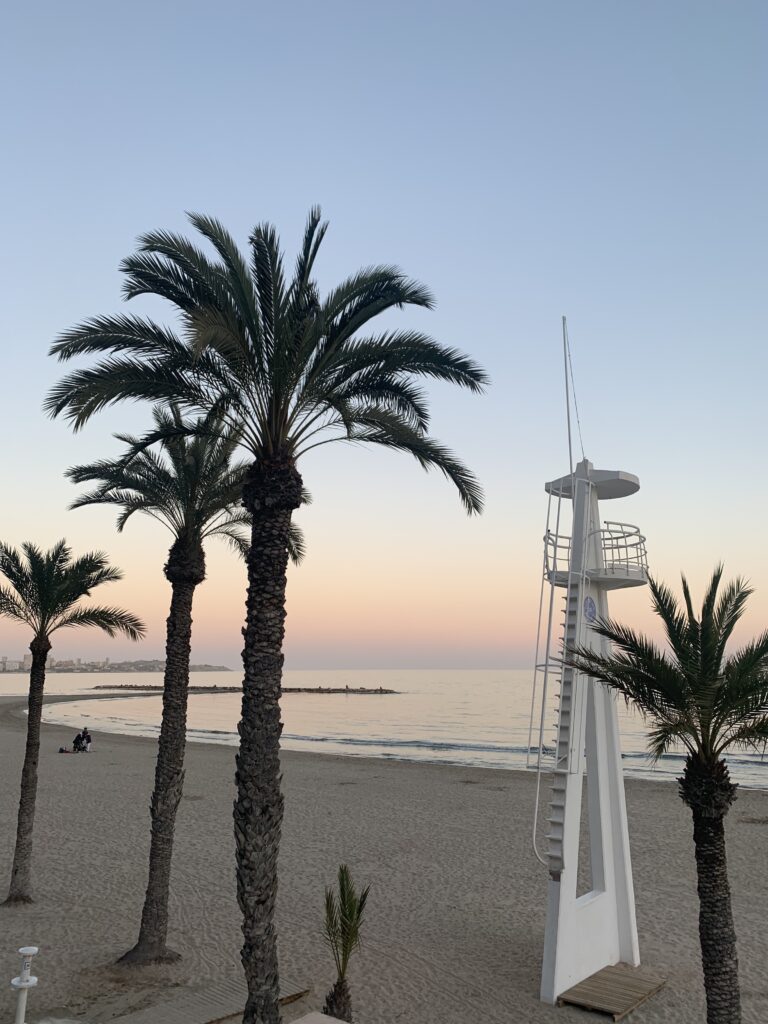 Babbel
Continuing the theme of naming language learning software after historical artifacts, Babbel, named for the biblical Tower of Babel, is another major player in the industry.
Although significantly less popular than Rosetta Stone, Babbel's nonetheless amassed an impressive 10 million downloads. Its platform is easily navigable and its lesson content, although somewhat derivative of other language-learning programs, is solid.
Users have a little more flexibility in terms of payment plans. You can get access on a monthly basis for a flat $13.95, a three-month subscription for $29.85 (which equals $9.95/month, or a year for $83.40 (which breaks down to $6.95/month). Or, if you're really serious about mastering Spanish, you can spring for the lifetime membership for $249.00.
Babbel currently has a 3.9/5-star rating on TrustPilot (the same as Rosetta Stone's) out of roughly 18,000 reviews.
Rocket Languages
Rocket Languages combines reading exercises, interactive games, and audio lessons to teach the Spanish basics you need to thrive in Spain.
As far as pricing goes, you get lifetime access to the materials with different costs depending on your "level":
Level 1: $149.95
Levels 1 + 2: $299.90
Levels 1 + 2 + 3: $449.85
As you can see, the Rocket Languages price tags are higher than you would expect from services with monthly packages like Babbel. So don't go with Rocket Languages unless you think you're going to use it in the long term.
A big perk of Rocket Languages is that it also offers cultural lessons catered to North American learners to prepare them to thrive in Spain's sometimes-confusing unique culture.
Rocket Languages currently has a 2.9/5-star rating on Trustpilot, although the sample size of 4 reviews is extremely small, so I wouldn't read much into the numerical score.
Ouino Spanish
If you really want to take a deep dive into the grammatical intricacies of Spanish such as verb tense conjugation (which is one of the most difficult elements for native English-speaking learners), then Ouino Spanish.
What differentiates Ouino Spanish from competing online Spanish crash courses is that it does not necessarily follow a fixed path. Instead, the user is allowed the leeway to navigate the course on his or her own. This curriculum design, depending on your preferences, can be either a net benefit or drawback. If you are well-disciplined, then charting your own path forward is probably an attractive prospect. But if you rely on external structure to keep you on track, you might prefer the fixed-course model that most language applications run on.
Ouino is sitting on a solid 4.8/5-star rating on TrustPilot based on hundreds of reviews, so it's one of the most highly touted programs out there.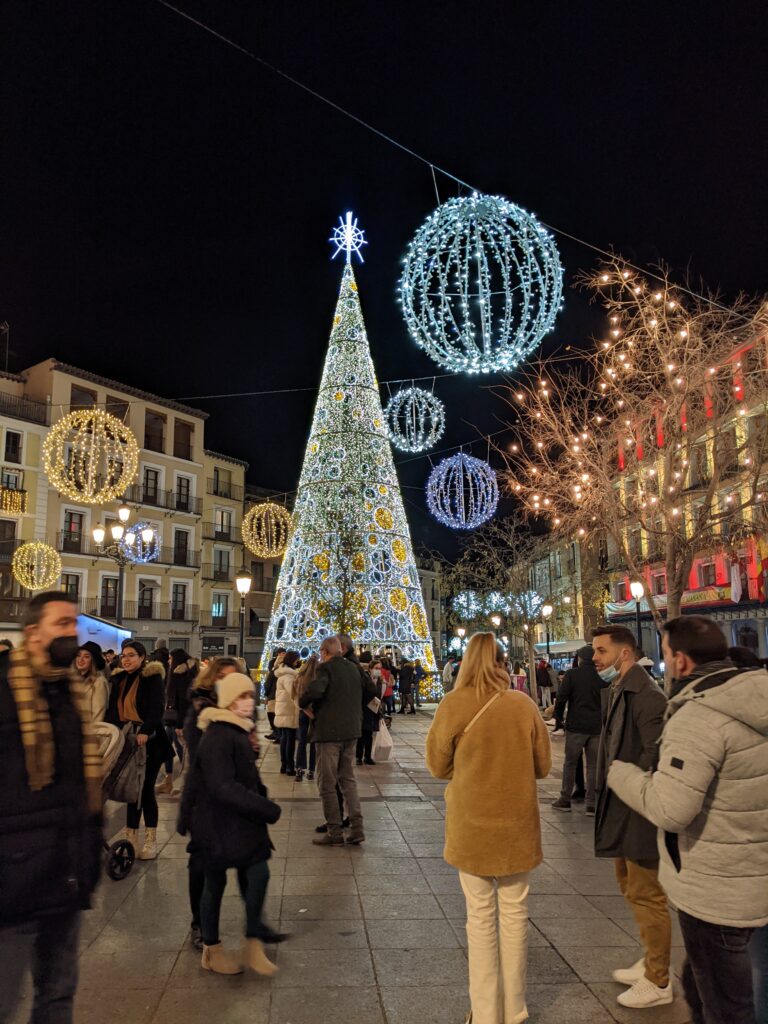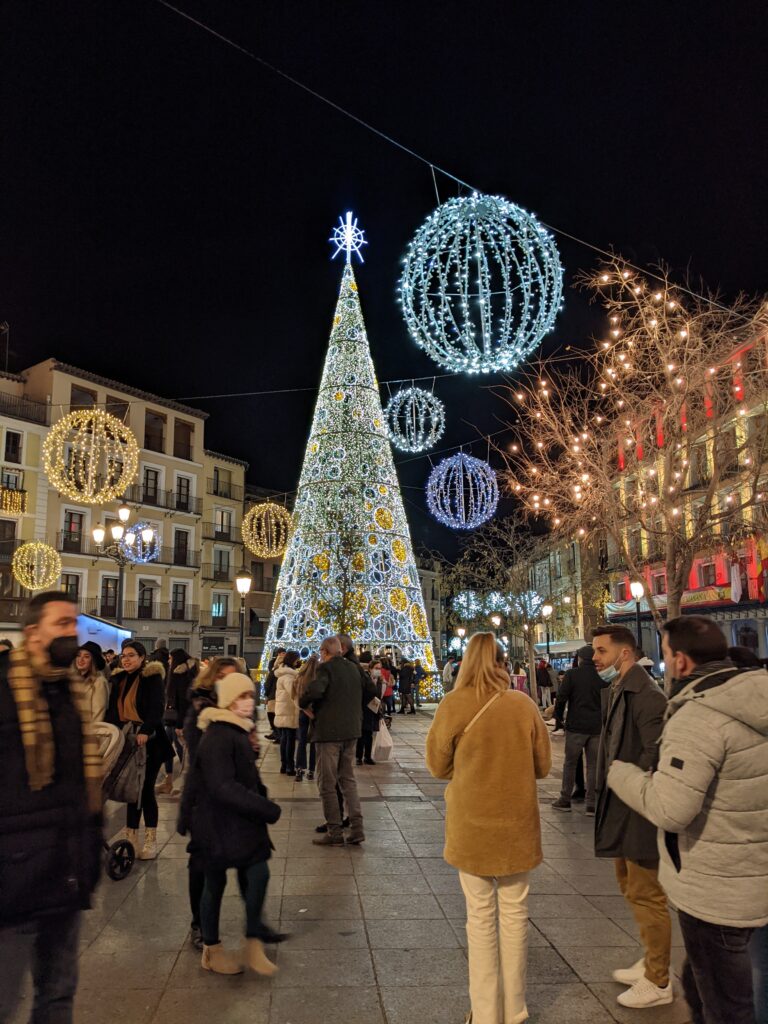 Hotel Borbollón
Hands-down, Hotel Borbollón is the most unique, intriguing of all Spanish-language prep courses. Rather than relying on the standard format, which tends to vary relatively little between courses, Hotel Borbollón takes a bold approach to language acquisition.
Instead of tedious drills, Hotel Borbollón teaches through story-telling, the oldest of all human arts. You learn as you work through a fictitious account of a Buenos Aires surgeon who inherits a Madrid hotel. The content is broken up nicely into digestible, short lessons lasting about 15 minutes.
Personally, I enjoyed the diversion from dry, academic work greatly and I appreciate the novelty that Hotel Borbollón injects into the often-stale Spanish training game.
Contact RVF International for more Spanish-learning tips
We specialize in placing North American future ESL teachers in rewarding positions throughout Spain. Our clients often have questions related to learning Spanish, and we're happy to supply answers. To learn more, please don't hesitate to contact RVF International.
Ben Bartee is a Bangkok-based American journalist, grant writer, political essayist, researcher, travel blogger, and amateur philosopher. Contact him on Linkedin and check out his Portfolio.