In addition to degree requirements, one of the most common questions regarding qualifications to teach English as a second language (ESL) in Spain pertains to prior teaching experience.
Do you need past teaching experience listed on your resume to find a solid ESL job in Spain and get your career rolling?
Let's find out.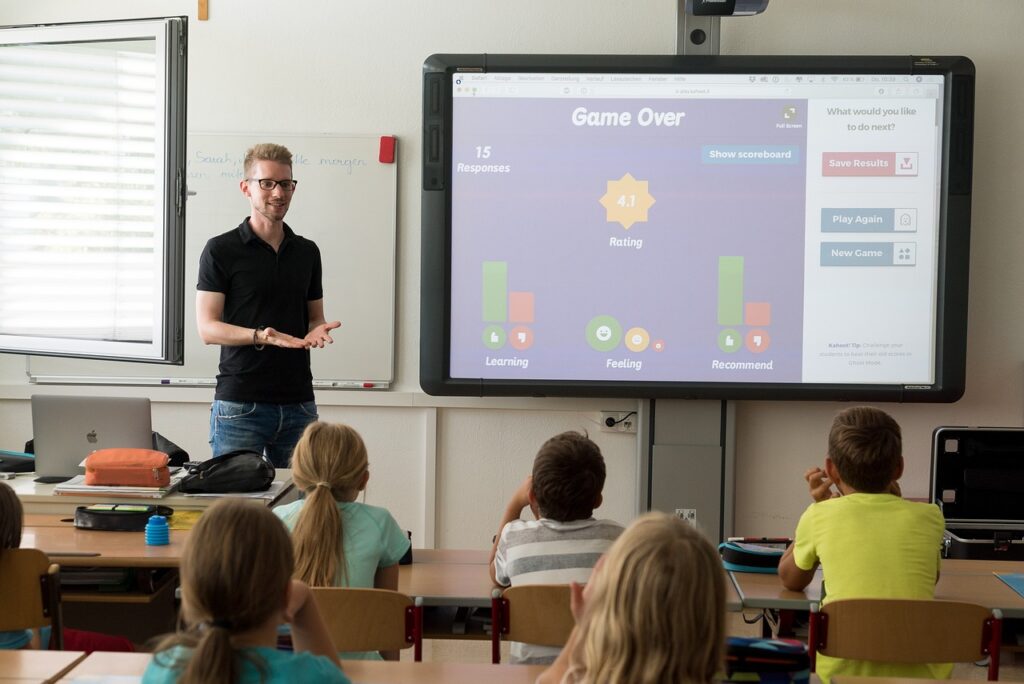 Do ESL teachers in Spain need teaching experience to get hired?
The short answer is no, you do not need teaching experience to get hired.
As we've explored in-depth in other blog posts, demand for ESL teachers in Spain is incredibly high, as there are far more positions available waiting to be filled by the right candidate than there are teachers available.
It's a seller's market, so to speak, which means that prospective teachers have a huge leg-up in the recruitment process.
Furthermore, schools understand that everyone has to start somewhere. How could you ever gain experience if you are never given the chance to prove yourself?
On top of that, the vast majority of ESL teachers in Spain (and worldwide) are young – mostly in their early 20s, and predominately recent college graduates. That means that the pool of available teachers with significant past teaching experience is limited, so even if schools have a preference for veteran teachers, they likely won't be able to find them or must compete with other institutions to recruit them.
For these reasons and more the bottom line is that, provided that you have the other minimal qualifications that we'll explore below (especially native-speaking status), you are in the driver's seat.
So what are the teacher requirements for ESL in Spain?
Since we've unequivocally established that past teaching experience isn't necessary to find rewarding work in Spain, the natural next question arises: what are the ESL teacher requirements in Spain?
Here's what you'll need to successfully get recruited:
Australian, New Zealand, US, or Canadian citizenship
Either an associate's or a bachelor's degree from an accredited university if you're American or Canadian, or at least a bachelor's degree or equivalent if you're an Aussie or Kiwi.
Compelling personal statement explaining the reasons you are inspired to teach English in Spain
Letter of recommendation from an authoritative source like a former boss or professor
Clean background check (exceptions can be made for minor offenses in many cases, so don't be discouraged if you have a DUI or other misdemeanor on your record). If you have minor blemishes on your record and you are legally eligible, consider how to get the conviction expunged.
For a more thorough exploration of ESL teacher requirements in Spain, check out our detailed blog post on the topic, Requirements to Teach English in Spain.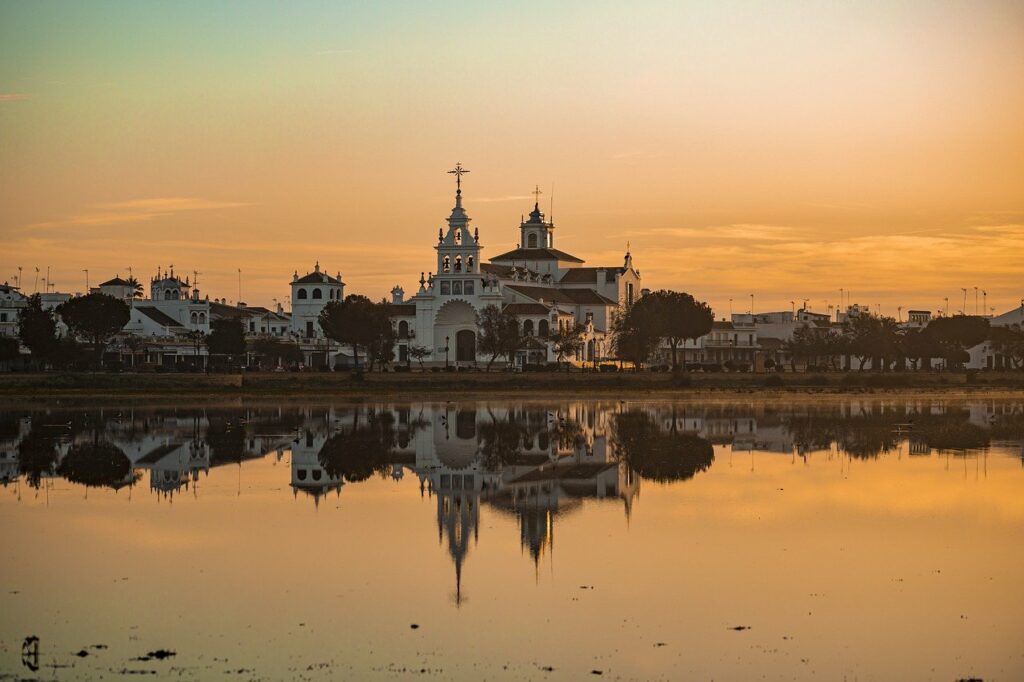 How can you make yourself more attractive to employers if you don't have teaching experience?
Needless to say, past teaching experience is a bonus, although it's not necessary. In order to make yourself as attractive as possible to future employers if you don't have any experience, there are other things you can do to up your market value.
Here's what to do if you don't have teaching experience but you want to maximize your value to recruiters:
Get TEFL certified. TEFL stands for "teaching English as a foreign language," and getting certified online at your own pace is possible in just a few short weeks via a reputable provider. Just look for accreditation from a recognized agency like ACCREDITAT to ensure that your TEFL certificate will be recognized worldwide.
You don't need a TEFL certificate to find work through RVF International, but, in the long run, earning one will pay dividends if you plan to stay in the ESL industry for any extended period.
Learn some Spanish. Contrary to popular perception, Spanish fluency isn't actually a requirement to teach English in Spain, but it certainly adds a little something extra to your resume. Consider downloading a free language learning app.
Get a pro headshot. Lots of recruiters love to see a friendly, smiling face when they receive an application for a teaching position. With modern technology, you don't need to spend a fortune on an actual pro headshot; you can do it yourself with a high-resolution camera phone. Learn how to make your own high-caliber headshot.
Refurbish your resume. Your resume is often one of the first documents related to an application that a prospective employer will open. If it's not up to snuff, it might also be the last. Up your chances of success by updating your resume. The web is awash in free resume templates you can use.
Consult with the experts at RVF International to learn more subtle tips for enhancing your candidate profile.
Get some teaching experience on your own time. In the next section, we'll explore various creative ways you can earn teaching experience without actually stepping foot in a traditional classroom.
Reimagining what 'teaching experience' means
When a lot of people conceptualize "teaching experience," they immediately conjure images of a brick-and-mortar classroom with students seated in an orderly grid – the classic learning environment.
But schools actually value all sorts of "teaching experience" outside of this conventional paradigm. Alternative examples of "teaching experience" to include on your resume can include:
Mentoring
Tutoring
Coaching
Babysitting
Camp counselor
Essentially, any work or volunteer experience that involves you as an authority in a leadership position potentially counts as "teaching experience," so don't sell yourself short on your resume if you have any such credentials that might even be tangentially relevant.
Also, a lot of teaching now occurs digitally via various websites and platforms on the internet – often known as "distance learning" or other terms.
Many online ESL providers, such as Cambly and Preply, recruit teachers with no prior teaching experience and even sometimes with no college degree. These can be great part-time gigs in the evening or on the weekends to get some quick experience under your belt from the comfort of your own bedroom.
Get in touch with RVF International to discover how we help turn your Spain ESL dreams into reality
Our ongoing mission is to place teachers in well-paying, reputable schools across Spain and to support them throughout their work to ensure as smooth and rewarding a professional ESL experience as possible.
To learn more about the work we do and how it benefits teachers – with or without prior experience — contact RVF International. Helping y ou turn your ESL in Spain dreams into reality is what we do.
Ben Bartee is a Bangkok-based American journalist, grant writer, political essayist, researcher, travel blogger, and amateur philosopher. Contact him on Linkedin and check out his Portfolio.