Here at RVF International, we have something very exciting we would like to announce! In early December 2021, just a few days ago, the General Assembly of the United Nations World Tourism Organization (UNWTO) voted to make RVF International an Affiliate Member. We are so proud of our new relationship with the UNWTO and are excited to see how it will help improve our Teach Abroad program in Spain as we continue to try and grow the ESL teacher community here in Spain and abroad.
The UNWTO is the United Nations specialized agency to promote global tourism in a responsible, sustainable and accessible way. Thankfully for us, their headquarters is in Madrid, Spain (right where we are!) and, they were kind enough to invite us to attend the 24th General Assembly of the United Nations World Tourism Organization that took place November 30 – December 2, 2021. And boy did we have a great time!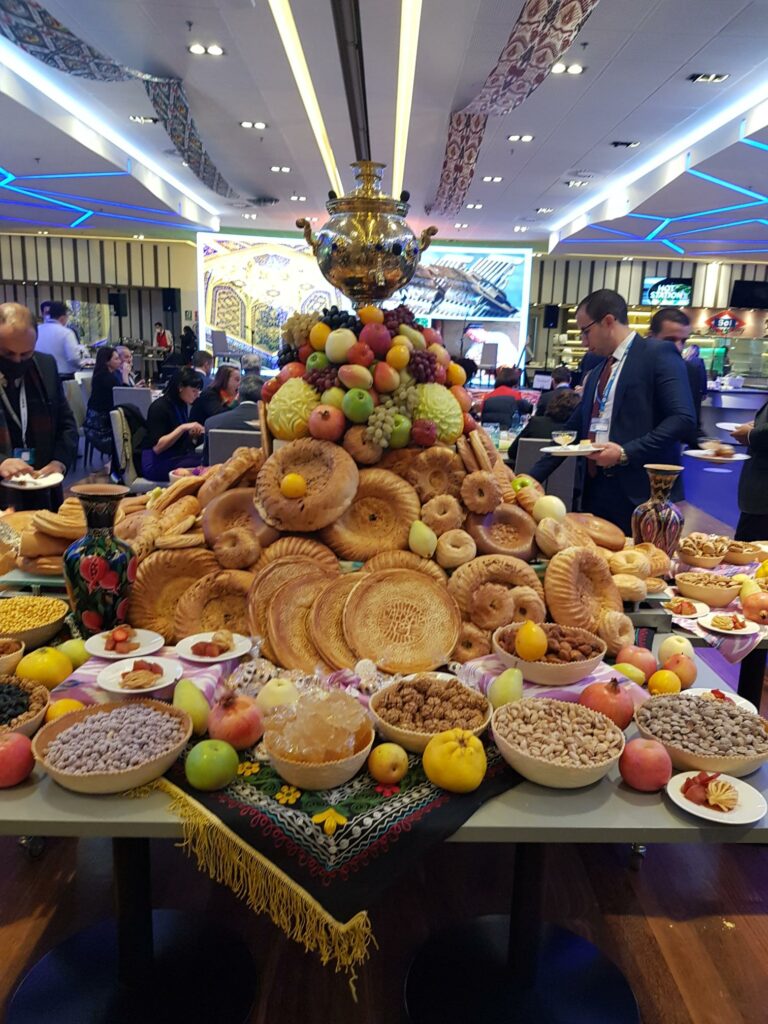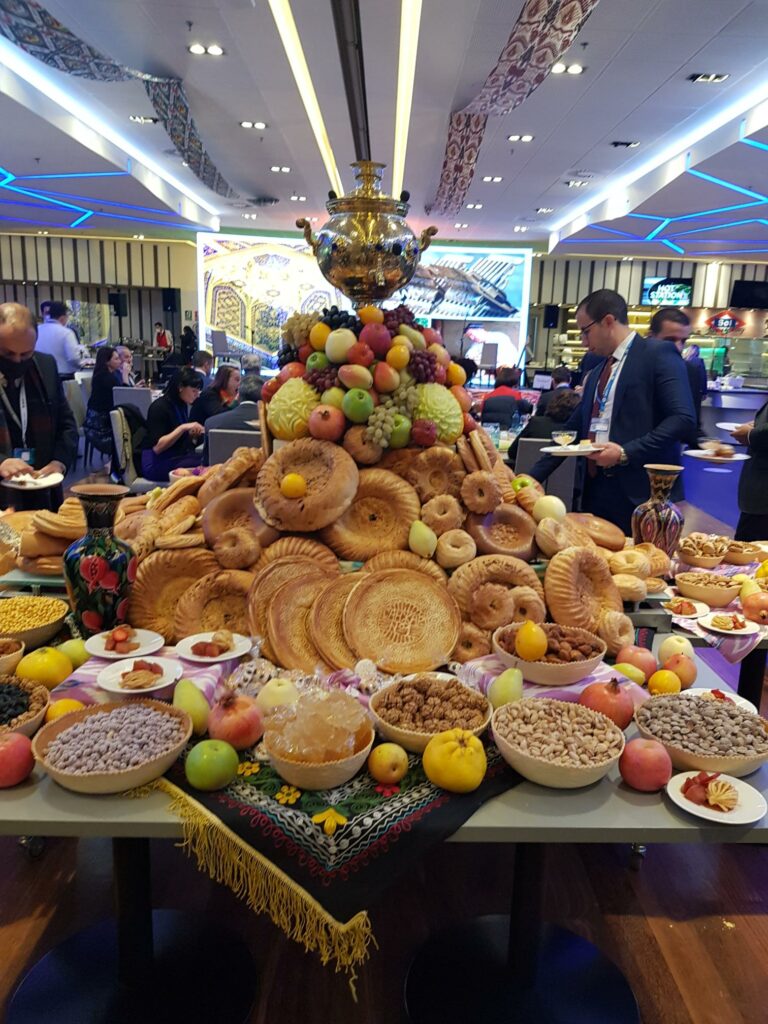 All of the UNWTO staff was so kind, and we had the immense pleasure of meeting tour agencies and companies, as well as diplomats, ambassadors, and dignitaries from all around the world, and Spain's Prime Minister, Pedro Sánchez, was present as well! Over a hundred countries were represented and many of them gave presentations on tourism in their countries, their future plans to grow that industry, and how they have been impacted by the COVID-19 pandemic.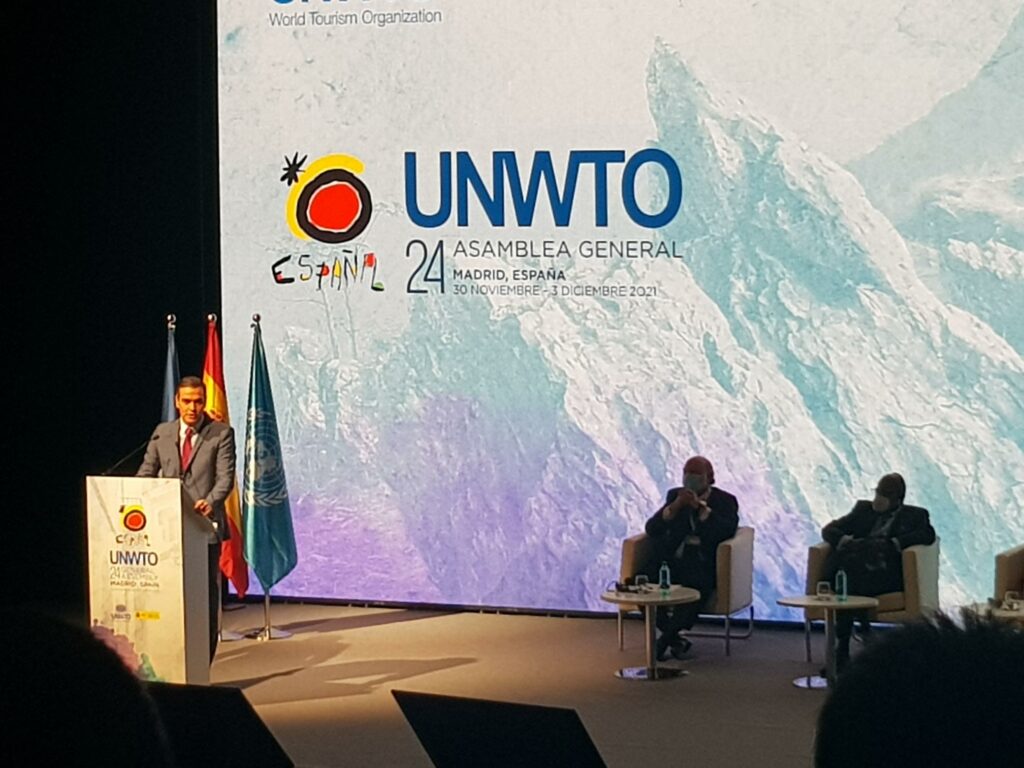 It was a great three days in Madrid, and it was an amazing opportunity to dream for the future as we met other organizations similar to ours in other parts of the world. We were taking notes on everything and have many new, exciting ideas for the future Teach English in Spain program, and for ways we can continue to incorporate Spanish culture, cuisine, history, etc. into our ESL program so we can showcase the captivating beauty that is Spain. Here's to an exciting 2022 for everyone!