Are you considering teaching abroad in Spain? If so, you're in for a treat! Teaching English as a foreign language is an incredibly rewarding experience, and it can be the perfect way to immerse yourself in the local culture.
Spain has long been known for its rich cultural heritage, beautiful landscapes, and vibrant cities. It's no wonder that many people choose to teach abroad here. By living and working in Spain while teaching English, you will gain invaluable insights into Spanish life, history, and customs – not to mention pick up some of the languages along the way!
But if you really want to get under the skin of Spain during your time there, what are some practical steps that you can take? In this article, we explore ways that teachers can go beyond simply teaching English by immersing themselves fully in Spanish culture. Read on for our top tips on how to make the most out of your time spent teaching abroad in Spain!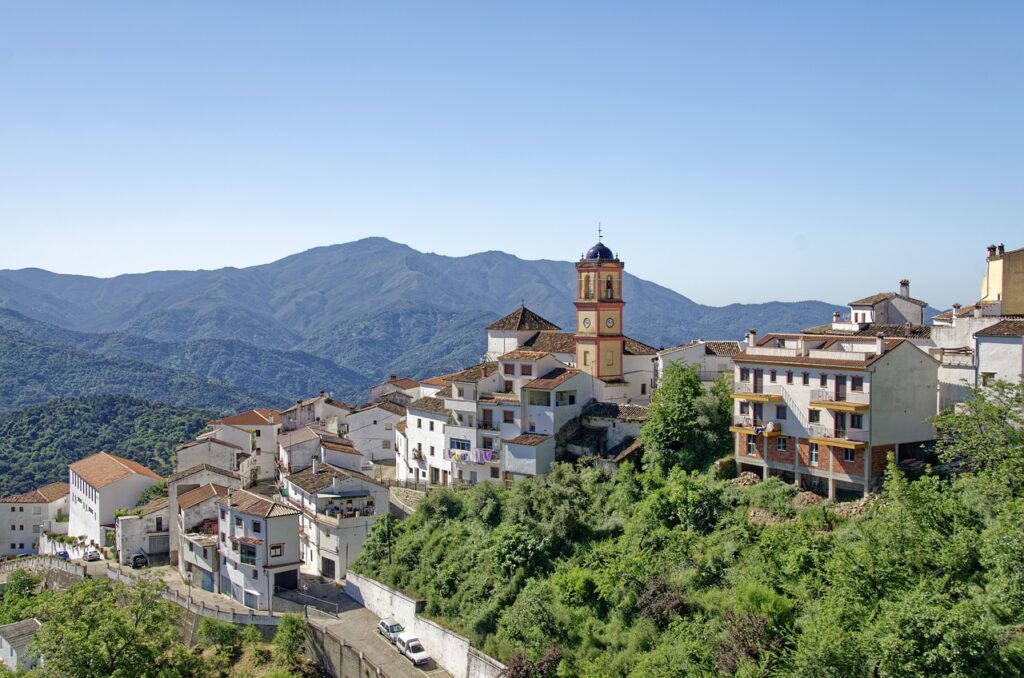 Learn The Language
Learning the Spanish language is a crucial step towards cultural immersion in Spain. Even if it's just the basics, knowing how to communicate with locals can make a huge difference in your experience. Not only does it help you navigate day-to-day situations, but it allows for deeper connections with people and a greater understanding of their culture.
By learning the language, you open yourself up to a world of new experiences that may not have been accessible otherwise. Ordering tapas at a local bar or striking up a conversation with a stranger on the street can lead to unexpected adventures and memories that will last a lifetime.
Fortunately, there are many resources available for learning Spanish in Spain. Language schools, private tutors, language exchanges, and online resources make it easy to improve your skills. It's also a great way to meet new people, both locals and fellow language learners, who can offer valuable insight into the culture and its nuances.
Here are some basic phrases to get you started:
¡Hola! (Hello!)
¿Cómo estas? (How are you?)
Mucho gusto. (Nice to meet you.)
Un café por favor. (One coffee, please.)
Gracias. (Thank you.)
Try New Foods
In Spain, culinary arts are more than just food. It is a way of life, a culture that celebrates food, and a way of bringing people together. Spain's cuisine has been influenced by different cultures over the centuries. Traditional Spanish dishes, each with its unique history and preparation methods, showcase the diversity and complexity of Spanish gastronomy. Whether it's hot or cold, sweet or savory, Spain has something for everyone.
Spain's gastronomy is so vast that it can take a lifetime to try every dish. It's worth it to broaden your palette and your horizons with every new dish that you try. Try regional specialties such as Basque pintxos, Andalusian gazpacho, and Catalan escalivada. Visit local markets, where you can find fresh and locally sourced fruit, vegetables, and meats, to taste traditional foods like churros and hot chocolate or roasted chestnuts known as castañas.
Explore Local Customs
Exploring the local customs is one of the best ways to experience Spain's rich and unique culture. Whether it's participating in cultural festivals, trying local foods, or learning about traditional crafts, immersing oneself in Spanish customs can be a deeply rewarding experience.
Festivals are especially popular in Spain and offer a glimpse into the local culture, often spurring on music, dance, and parades. San Fermin, famous for the running of the bulls, is a world-renowned festival held annually in Pamplona, and La Tomatina, the famous tomato fight, is held in the small town of Buñol. These festivals provide a perfect opportunity to embrace the Spanish culture, meet new people, and make unforgettable memories.
But the Spanish culture has so much more to offer than just festivals. Learning about Spanish history, architecture, and arts makes for a unique cultural experience. Visitors can take a stroll around the narrow streets of historic cities such as Seville or Toledo, participate in traditional dance classes like the flamenco, or learn about the production of traditional Spanish products such as olive oil or pottery.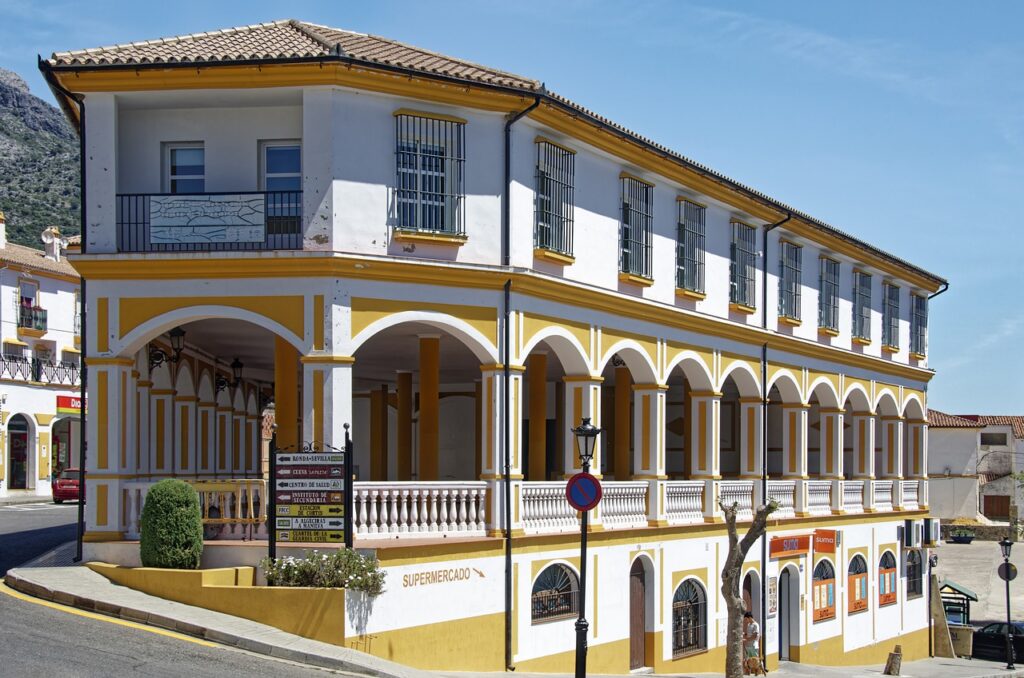 Socialize With The Locals
Socializing with locals is one of the best ways to experience the richness of Spanish culture truly. Spain is known for its warm and friendly people who are always up for a good chat. When you meet locals, you get the opportunity to learn more about the customs, traditions, and way of life in Spain.
Whether you are grabbing coffee at a local café, attending a cultural festival, or simply striking up a conversation with a stranger, investing time in socializing with locals will help you unlock the secrets of Spanish culture. Interacting with locals can also help you improve your language skills, as you will get the chance to practice your Spanish with native speakers.
Travel Around The Country
Traveling around Spain is a great way to experience the country's diverse cultures. Whether visiting the colorful streets of Barcelona, the flamenco rhythms of Seville, or the majestic architecture of Madrid, there is something unique to discover in every region.
The northern regions of Spain offer a glimpse into ancient Celtic traditions, with Galicia being known for its bagpipe music and local cuisine. On the Mediterranean coast, visitors can enjoy warm sunny days and indulge in the world-renowned cuisine of Valencia and Catalonia.
Andalusia in the south is famous for its flamenco dance and Moorish architecture, while the central region of Castilla y León boasts historic castles and stunning Gothic cathedrals.
Attend Live Events
Attending live events is an essential part of making the most of Spain's culture. Spain is a country rich in history, art, music, and sports, and attending live events is a great way to experience all of these aspects. Seeing a flamenco show, for example, allows you to experience the passion and intensity of this iconic dance form that originated in Spain. Attending a soccer match, on the other hand, gives you the opportunity to witness the intense rivalries and camaraderie of passionate Spanish fans.
Live events also allow you to connect with locals and experience the culture in a more authentic way. When attending a live event, you will be surrounded by locals who are also passionate about the event. You'll be able to interact with them, exchange ideas, and even learn some Spanish.
Follow Local News
Following local news is an essential part of making the most out of Spain's culture. Spain is a country with a complex political and social landscape, and keeping up with current events can help you to better understand the issues that are shaping the country.
Reading Spanish news sources will also allow you to understand the local culture and keep up with the latest trends. Whether it's music, art, film, or food, keeping up with what's happening in Spain will allow you to be more aware of what's happening and participate in events and activities that interest you.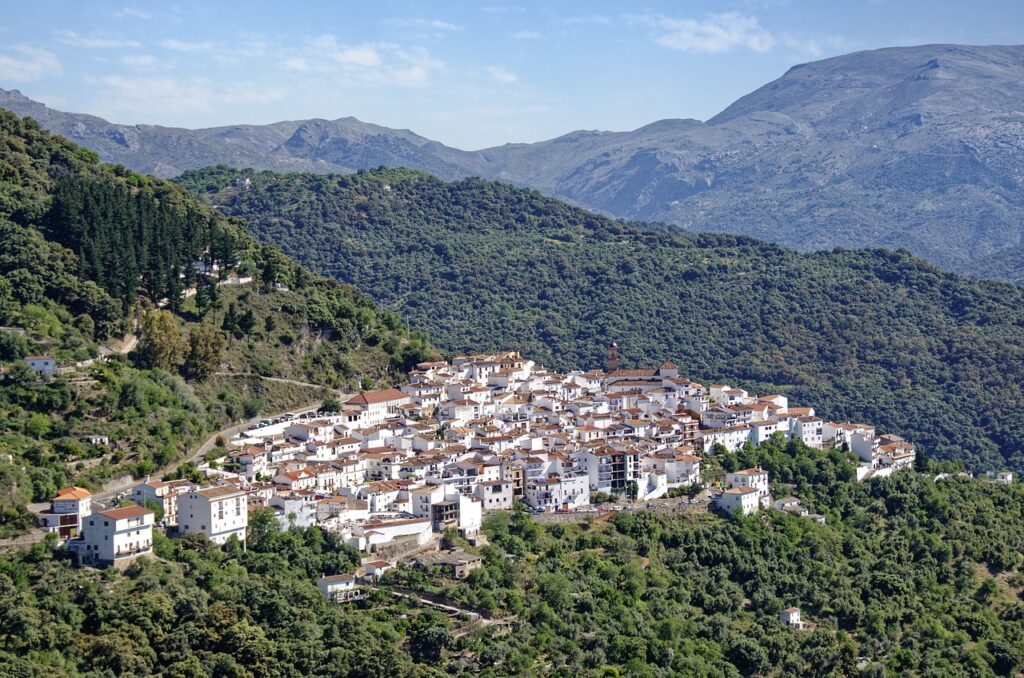 Volunteer In The Community
Volunteering is an essential aspect of community development and an excellent way to immerse oneself in Spain's culture. Participating in community service activities not only helps one learn about Spain's unique cultural heritage but also contributes positively to the community. As a volunteer, you can engage with communities, understand their needs, and contribute your time and skills towards a good cause.
In Spain, many volunteering opportunities exist, from environmental conservation programs to cultural festivals and events. However, the greatest benefits of volunteering lie in the personal connections and friendships that you can make. Volunteering allows you to connect with others who share similar interests, passions, and goals, and you can forge lifelong friendships in the process.
In short, volunteering in the community is an excellent way to get involved in Spain's culture and give back to the community. The experience can be transformative, helping you grow as a person, make a difference, and forge relationships that can last a lifetime. So, find local volunteering opportunities today, get involved, and help make Spain's culture shine brighter than ever.
Make It Your Own Unique Experience
Living in Spain as a teacher is an incredible opportunity to experience the culture and make it your own unique experience. Embrace the customs, traditions, and language of the country by participating in local events, following the news, and volunteering in the community. Find ways to make it your own, and you will be rewarded with a lifetime of memories and experiences.
Above all, enjoy yourself and make the most out of your time in Spain as a teacher. There is so much to discover and explore – don't miss out on any opportunity. Get out there and start living the Spanish lifestyle today!
Apply To Be An English Teacher Today
At RVF International, we are committed to helping you make the most out of your teaching experience in Spain. We offer a variety of courses and programs to help you become a certified English teacher and take your career to the next level.
Click here to learn more to apply for a program and start your teaching adventure today.