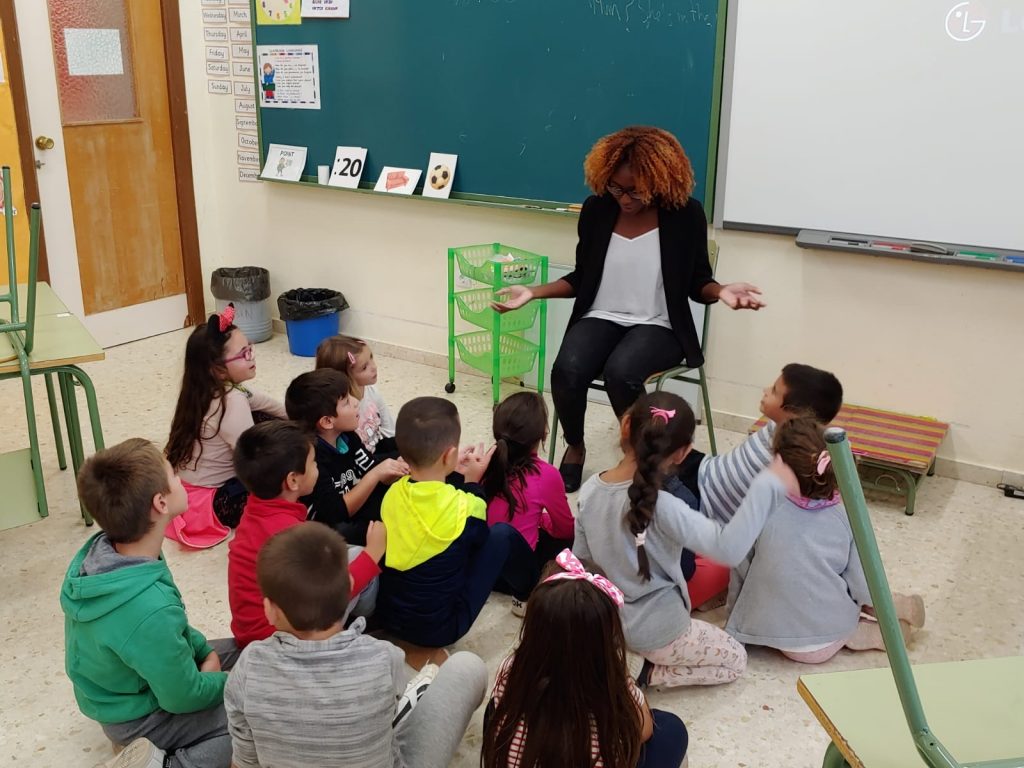 Have you ever thought about teaching English abroad?
RVF International works with public schools in Spain that are looking for native English speakers from the United States and Canada to teach English as language assistant teachers. This is an amazing opportunity for you to spend time working in Spain.
Our RVF International Teach English Abroad Program provides visa support, support moving to Spain, support with residency status in Spain, Spanish language courses and cultural immersion opportunities, and complete support throughout the duration of your time teaching in Spain.
We are on a mission to create the #1 Teach Abroad Program in Spain. Our criteria? Adventure, value-added-to-your-life, and unforgettable memories.
The local regional governments in Spain completely operate and manage the school placements and the connection with the schools, while RVF International supports applicants throughout the entire application process, placement process, visa process, residency process and everyday matters both big and small.  We aim to reduce the stress and worry of international exchange so that all our participants can fully experience the thrill, discovery and joy of travel, all while gaining valuable life experiences.
If you are interested in living and working in Spain while teaching English abroad contact us today for more information.  You can also find a lot of information about Spain on our blog.