A lot of teach abroad programs require you to have previous teaching experience to be qualified to join. However, there are also opportunities for people who want to teach English in Spain without experience. It's also good to know that native English teachers are in high demand in Spain. In this blog we'll explain how you can become a language assistance in Spain, and gain experience abroad.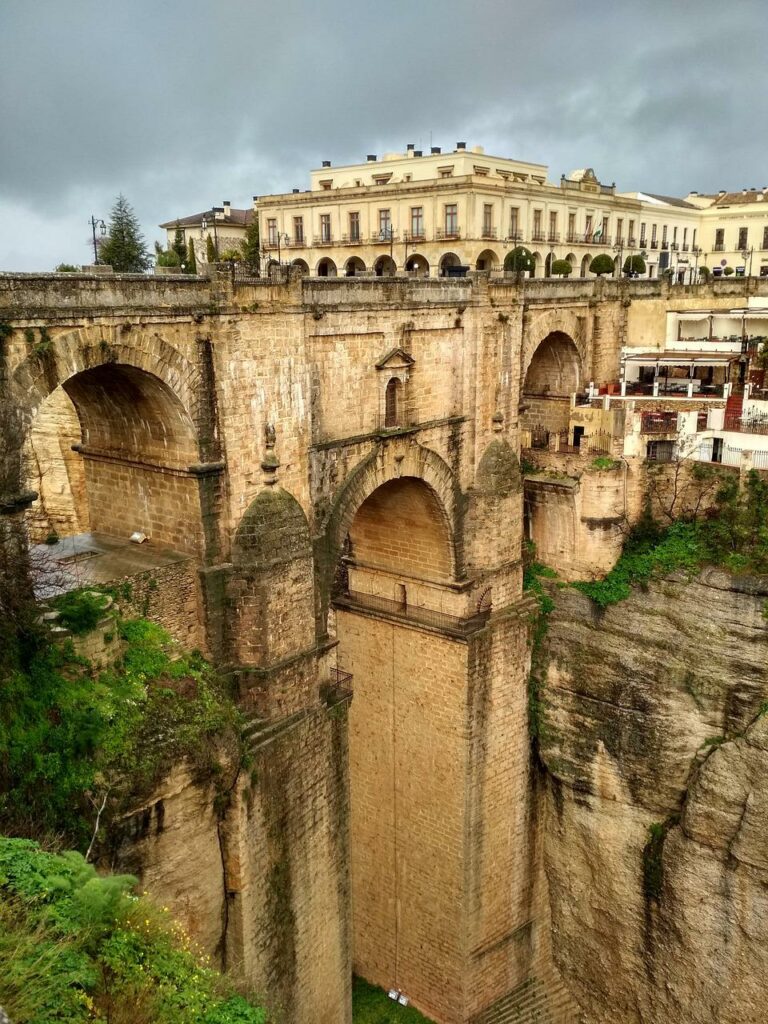 Working as a language assistant in Spain does not require you to have teaching experience nor a degree in English teaching. Therefore, our program is perfect for recent graduates or anyone who wants to gain teaching experience. One of the requirements for our program is that you have a Bachelor's or Associate's Diploma, but it does not need to be related to teaching in any way. If you do wish to strengthen your skills while in Spain, we can help you get TEFL/TESOL certified and even give you a discount on the programs. This might open more teaching opportunities for you in the future. However, it is not required to be certified to join our program.
Your role in the classroom would be as a language assistant or an auxiliar de conversación in Spanish. A language assistant is a native English-speaker who spends a year in Spain supporting teacher in a public school. This is beneficial for the Spanish students as they are able to communicate with a native speaker, which will help better their own pronunciation.
The main teacher is always there to support and guide you, and they're responsible for planning the lessons. In the classroom you are usually encouraged to only speak English, so that the students always practice with you. For this reason, you do not need to know Spanish to join the program.
Are you looking to get your first teaching experience and at the same time explore the beautiful country of Spain? What are you waiting for? Contact our team today and we'll help you fulfill your dream of teaching English overseas in Spain!