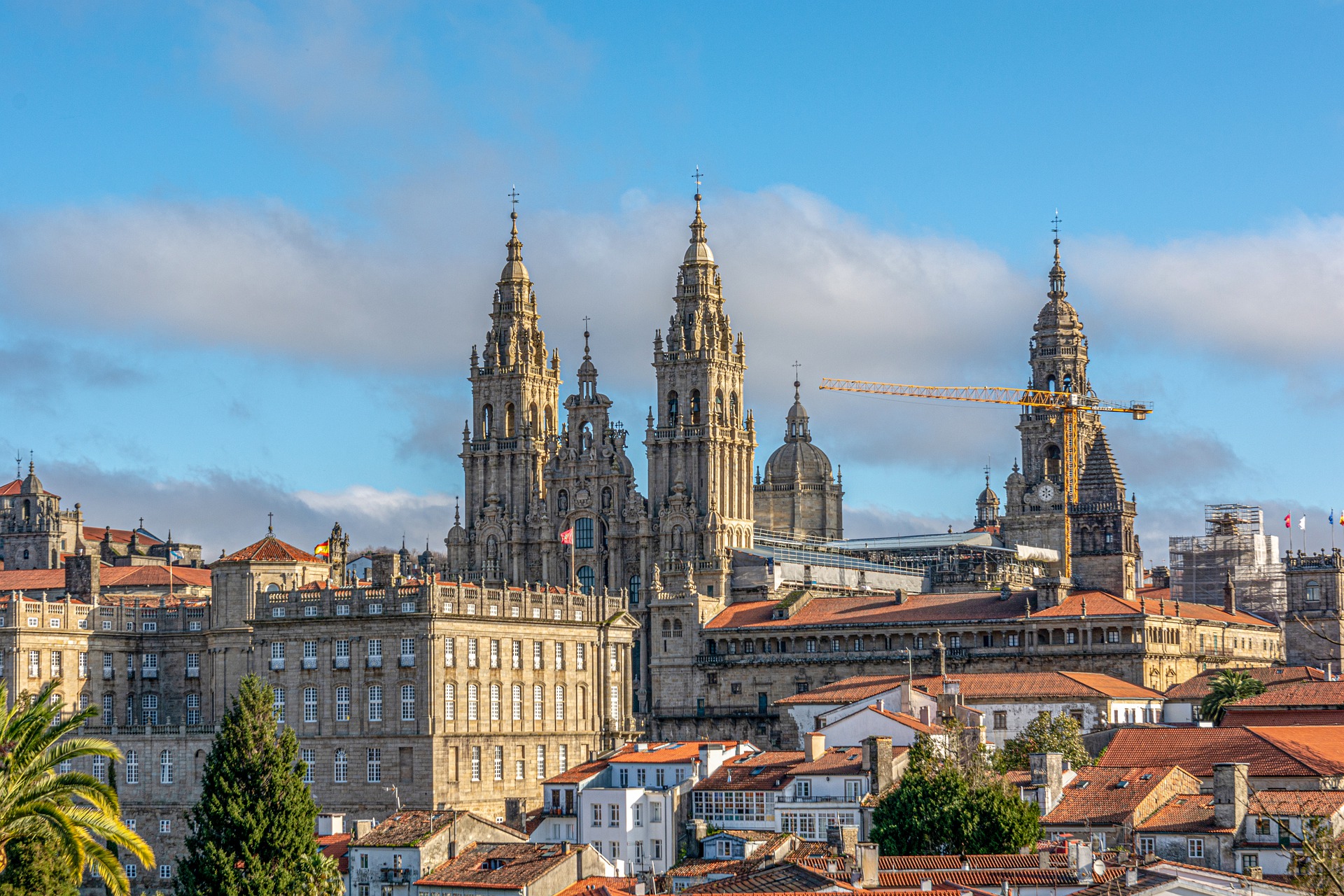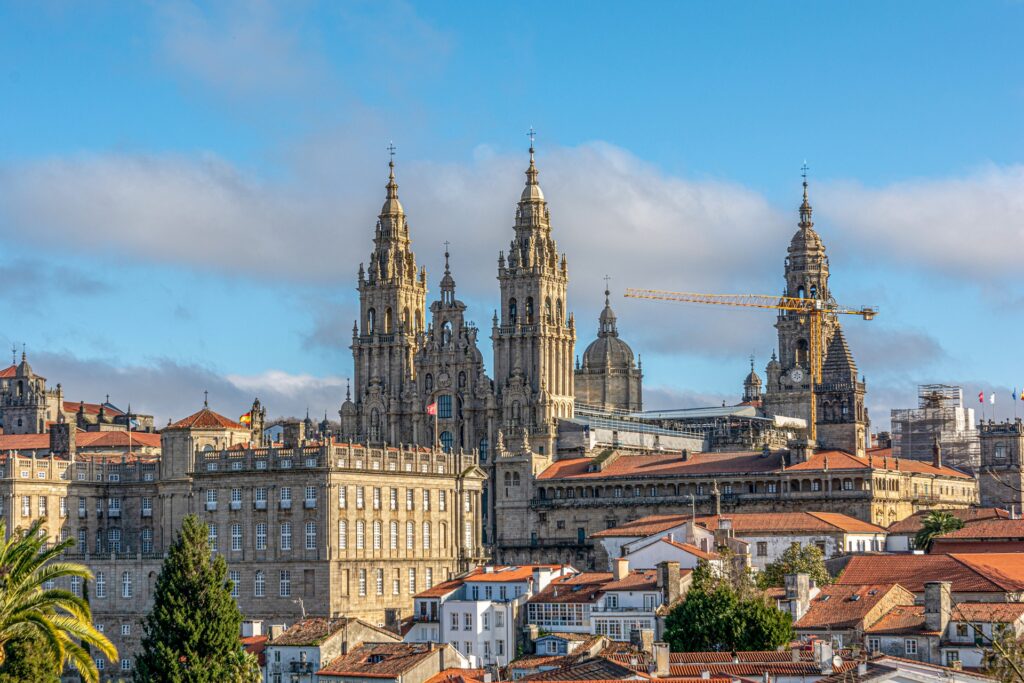 Thank you for your trust in us!

You will be receiving an email from our team any moment now with detailed information on the next steps to finalize your program onboarding process. If you don't see the email in your inbox, it will be in your junk folder.
Welcome to the RVF family!