With its sunny climate and thousands of years of history and colorful culture, Spain is a dream travel destination for many. If you are interested in teaching abroad and becoming a language assistant in Spain (if you don't know what a language assistant is, known as an Auxiliar de Conversación in Spain, check our blog entry "What is a Language Assistant? Roles and Responsibilities"!), it is normal that you start wondering about the best places to visit in Spain while teaching abroad.
Spain is a country full of many popular destinations, attractions and historic sites to explore so it may be hard deciding which places you can't miss while teaching English in Spain. Here are our 10 favorite destinations that will get you dreaming of a Spanish adventure.
Our Tops Destinations to See in Spain
1. Madrid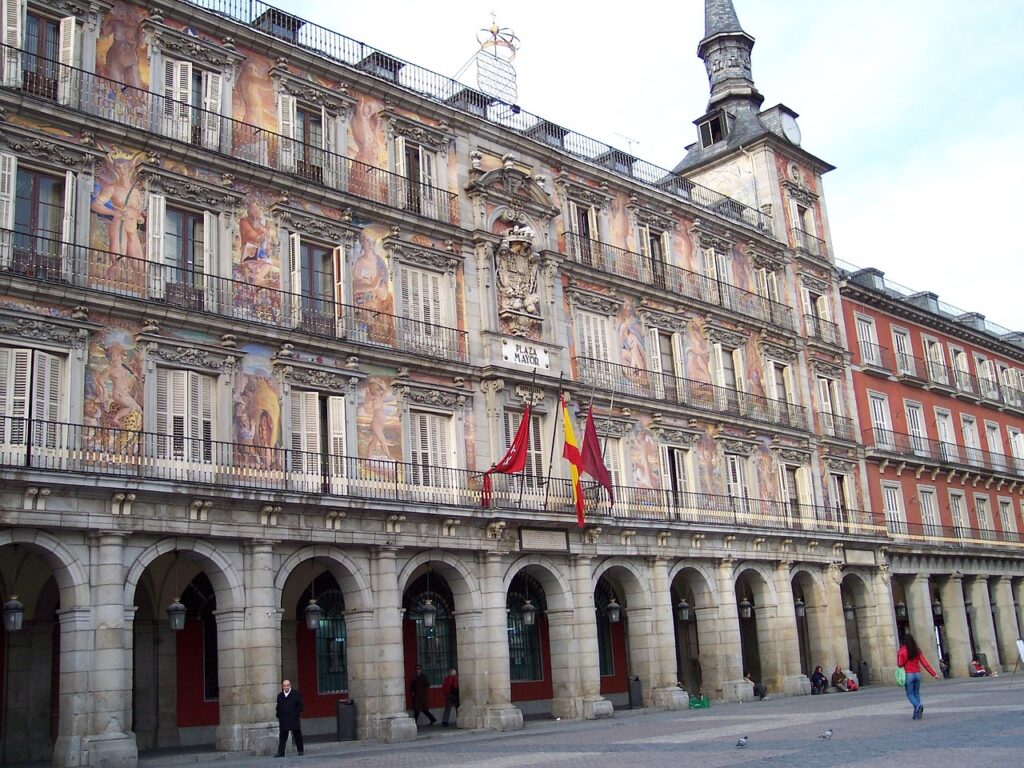 Madrid, the capital of Spain, is the largest and one of the oldest established towns. This culturally rich city has so much to offer! History, art, culture… you will really enjoy your time in this vibrant capital city.
2. Barcelona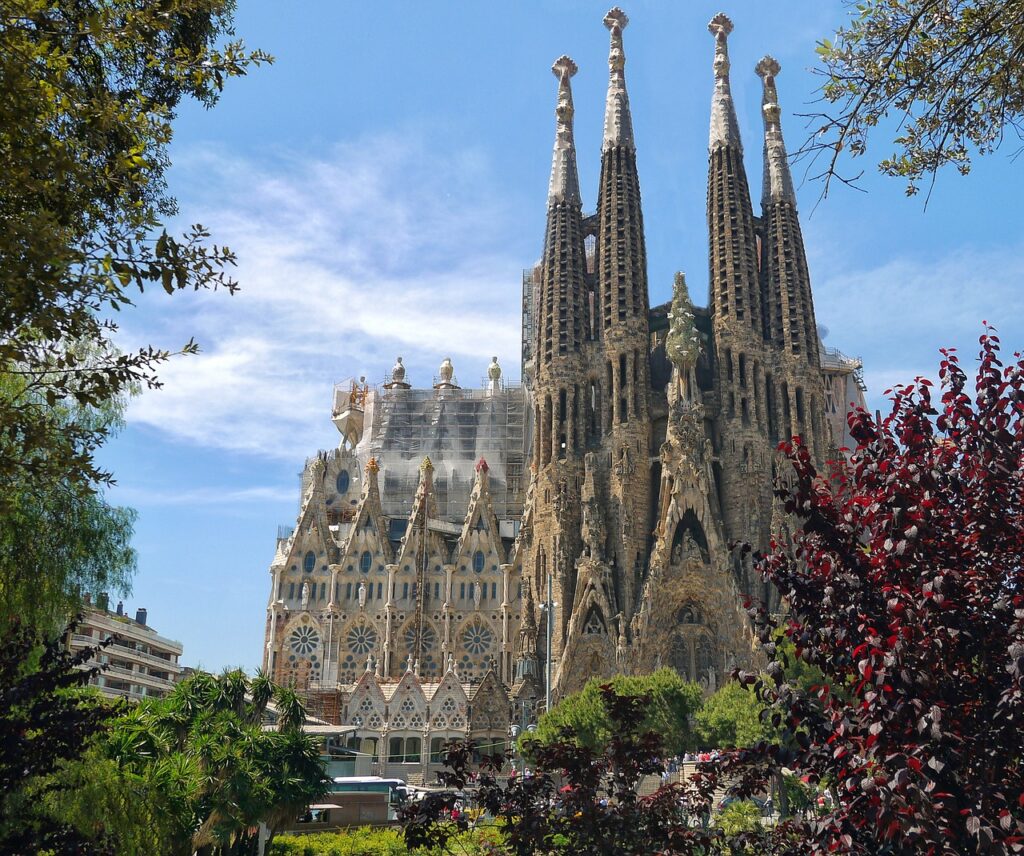 Barcelona is one of the most stunning places to visit in Spain. This magical city is one of the most visited cities in Europe. Located in the northern part of Spain, in the Catalonia region, Barcelona offers the best in regional history, culture, city and beach vibes all within the metropolis. Its unique architecture, Gothic Quarter museums are just too good to miss!
3. Costa Brava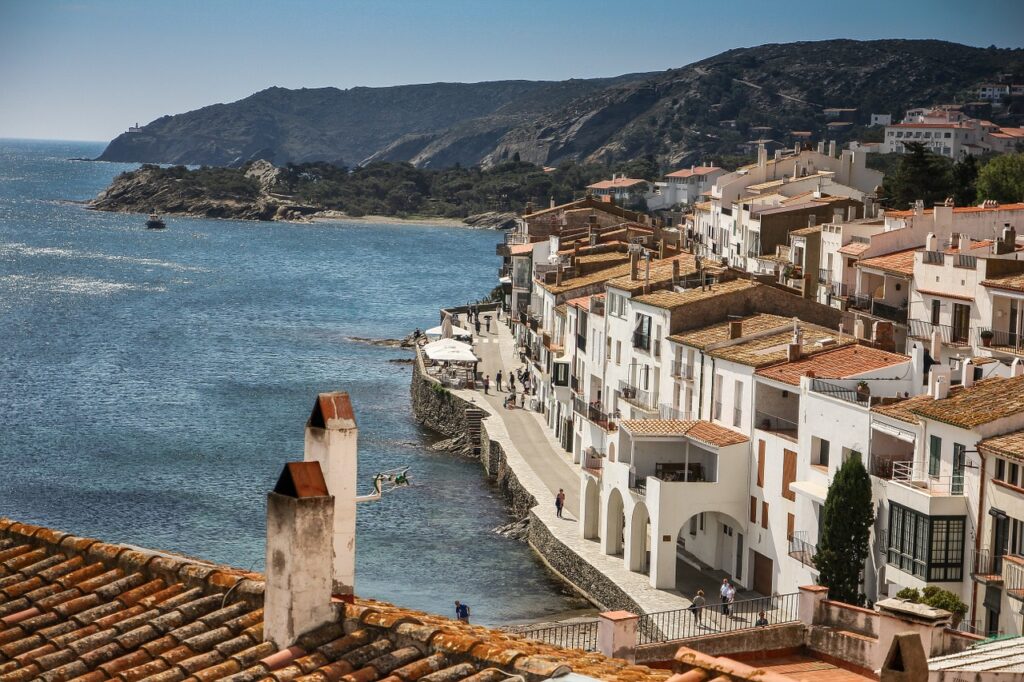 The Costa Brava in Catalonia's Girona Province is one of the most gorgeous stretches of coast in Europe. It has some of the finest Blue Flag beaches in Europe. Their white beaches, picturesque villages and endless activities in combination with a wonderful climate makes this place one of the most popular destinations in Europe.
4. Picos de Europa National Park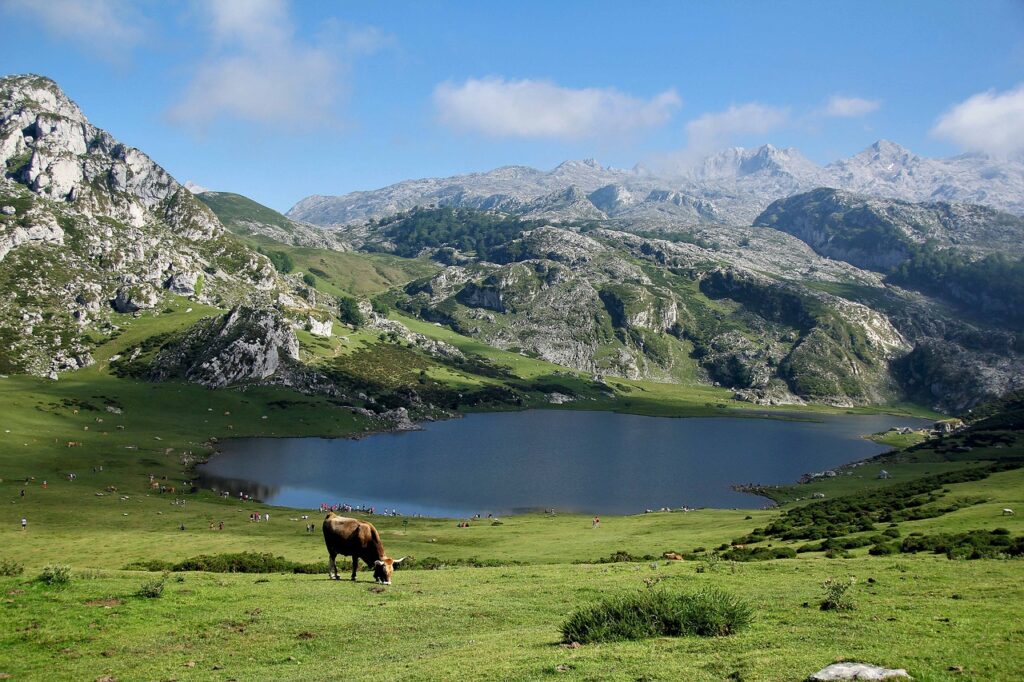 The Picos de Europa National Park is Spain's first-ever national park. It's located in the north of the country, in Asturias. It was originally created in around two beautiful alpine lakes, the Lagos de Covadonga. Now the park has expanded greatly: it is four times its original size and spans Asturias, Cantabria, and Castilla y Leon.
5. Granada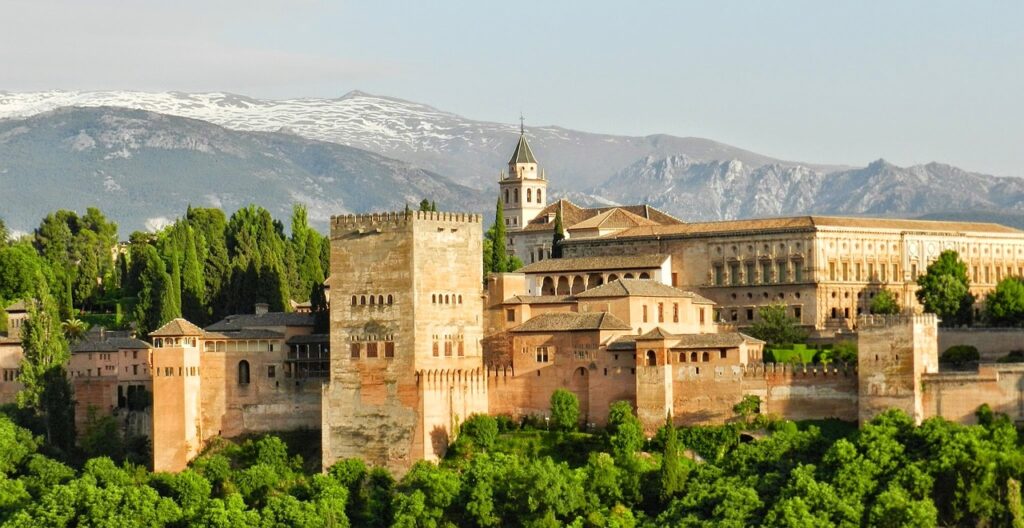 Granada is easily one of the most beautiful cities in Spain. It is situated in the southern region of Andalusia and is home to the magnificent Alhambra Palace, one of the most visited and most beautiful monuments all over Europe. This city is magic!
6. San Sebastian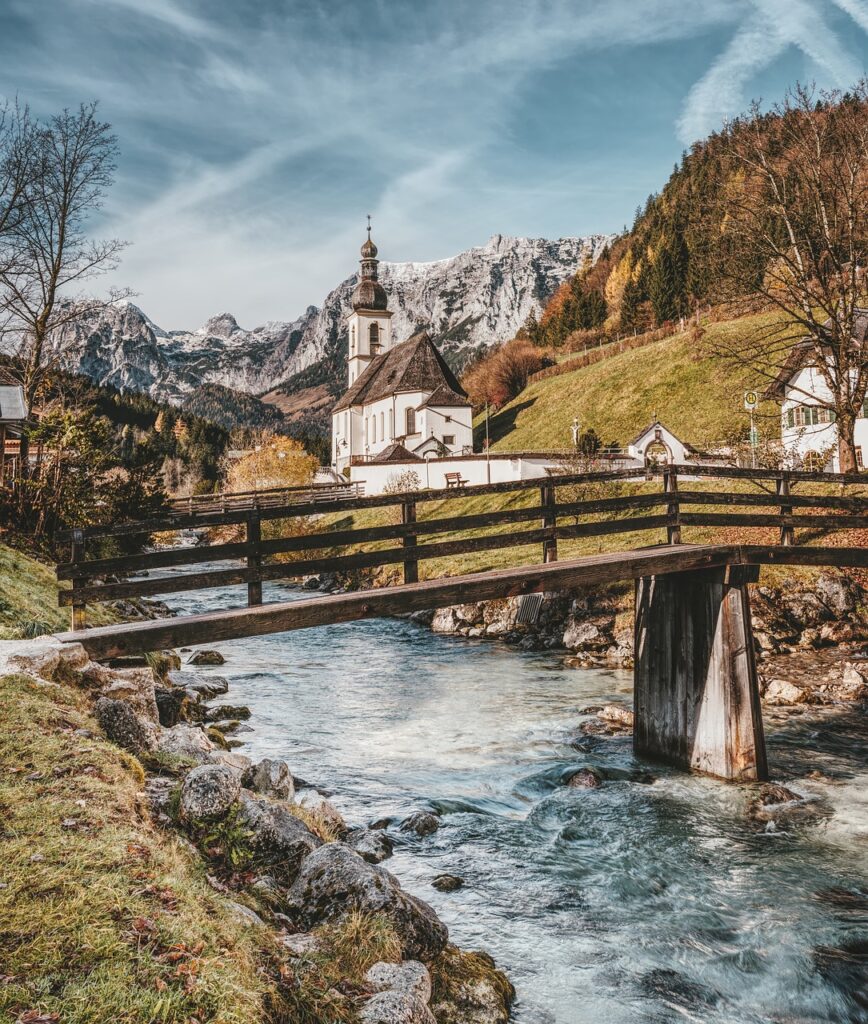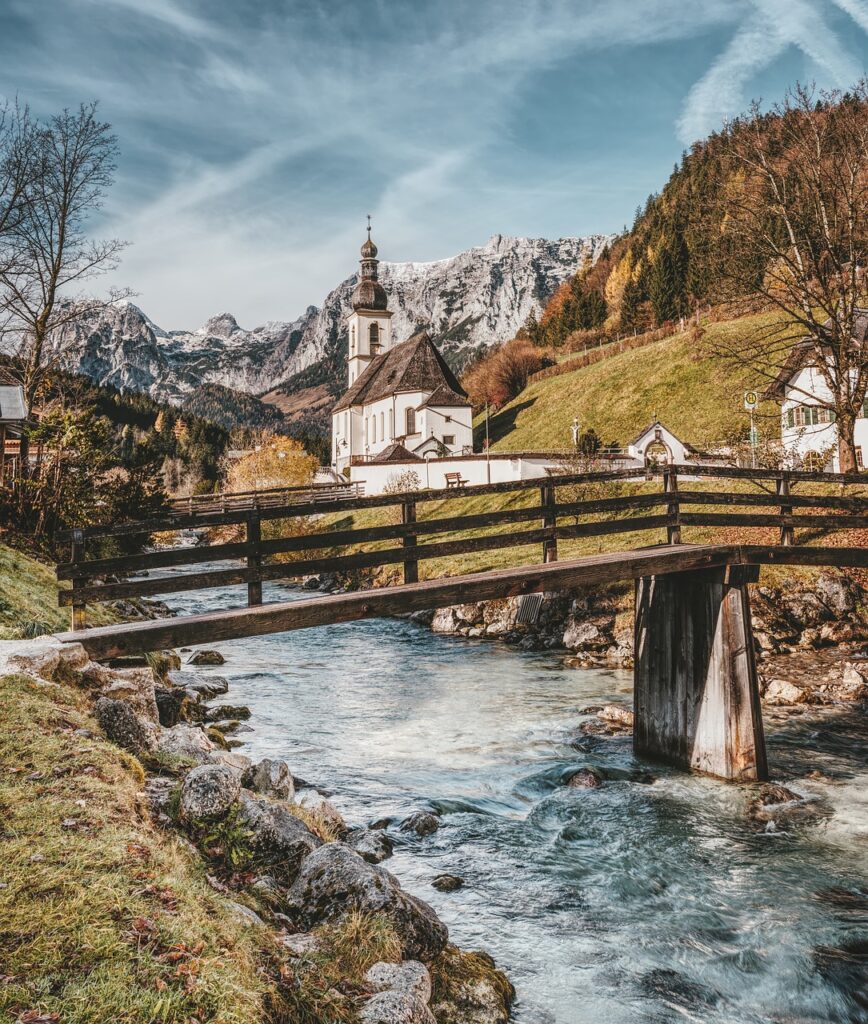 If you love the beach, San Sebastian is the place to go. It is a stunning city situated in the north of Spain, in the Basque Country. This city is close to the French border in the Bay of Biscay. It is famous for its beaches and good food as well as for its film and jazz international festivals. Playa de la Concha, named so because of its perfect shell-like shape, is the perfect place to enjoy the beach.
7. The Balearic Islands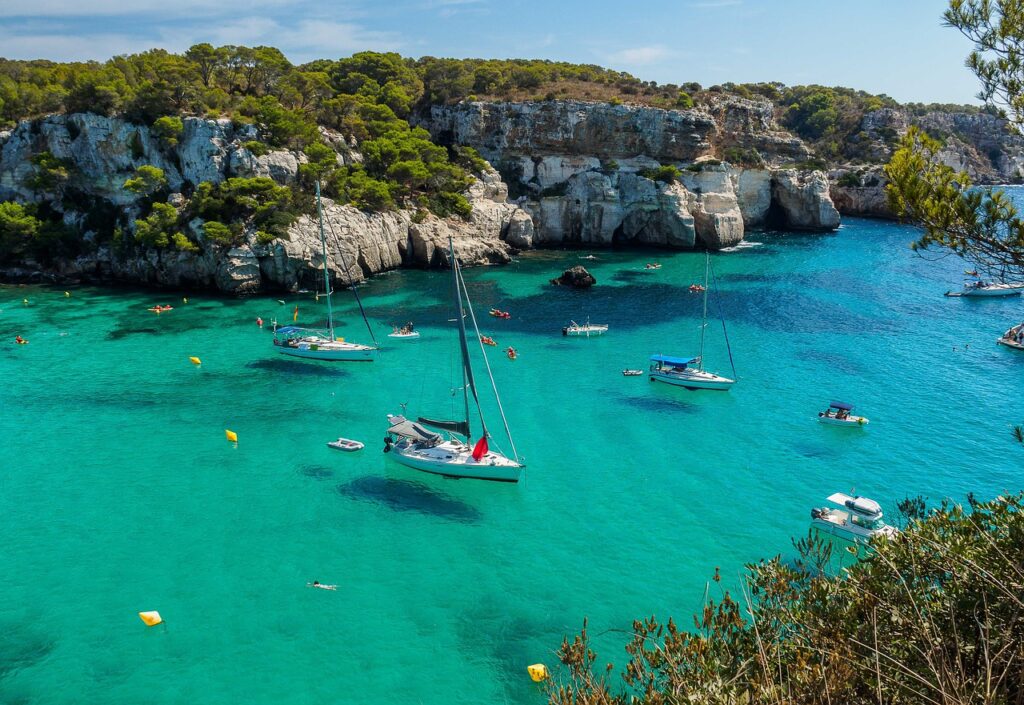 The Balearic Islands consist of the islands of Mallorca, Menorca Ibiza and Formentera and are home to some of the most incredible beaches and coves you will find anywhere in Spain. One of the top reasons why visitors enjoy Balearic Island holidays year after year is its incredible beaches. The pick of the best includes Illetas beach on Formentera, Cala Comte on Ibiza, Cala Macarelleta on Menorca and the Pollenca and Alcudia beaches of Mallorca.
8. Ronda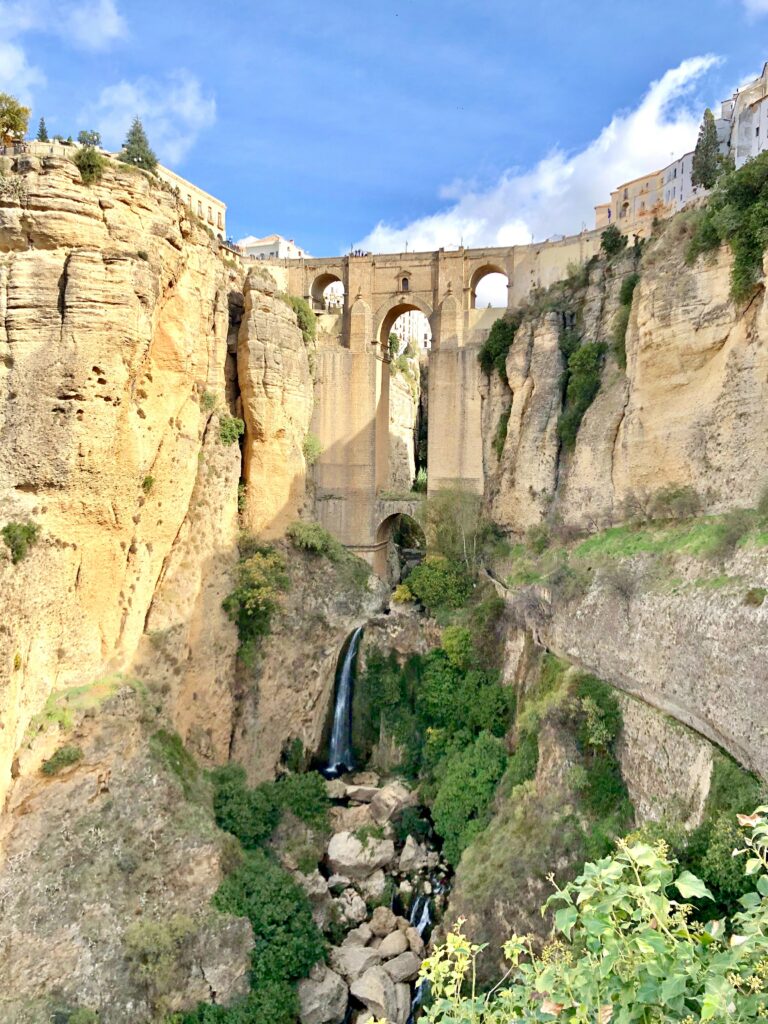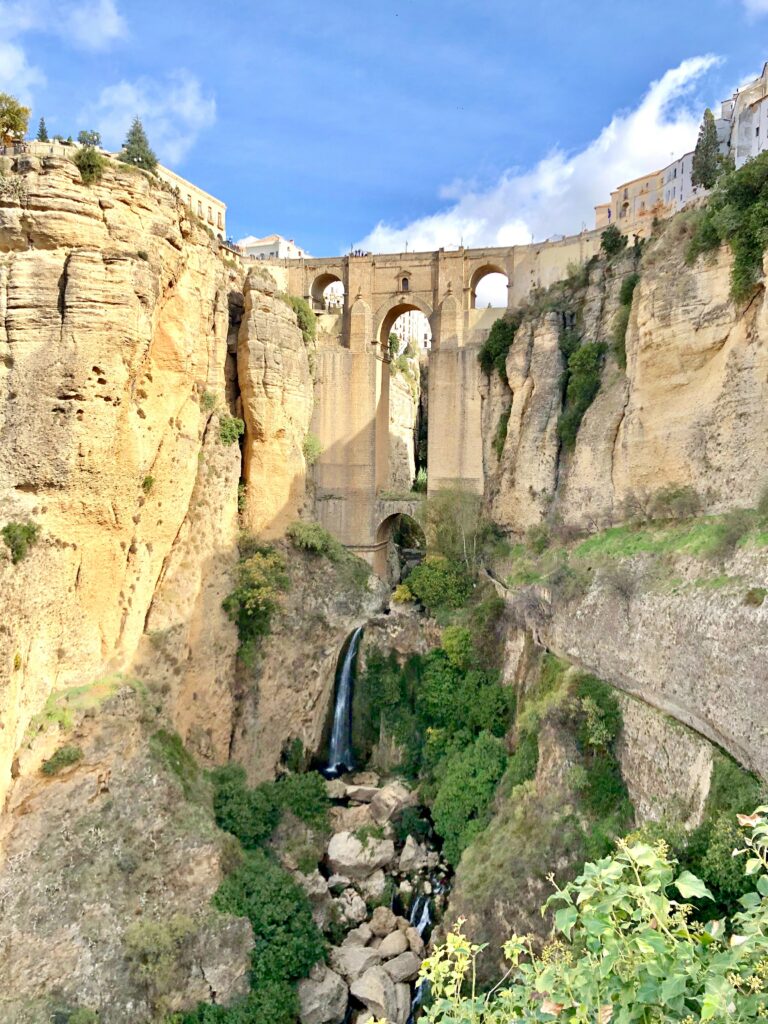 Ronda, situated in the province of Malaga, in Andalusia, is one of the best places in Spain to visit for stunning views, romantic landscapes and old-world charm. As one of the most beautiful white villages in Spain, Ronda definitely deserves a place on any Andalusia itinerary!
9. Seville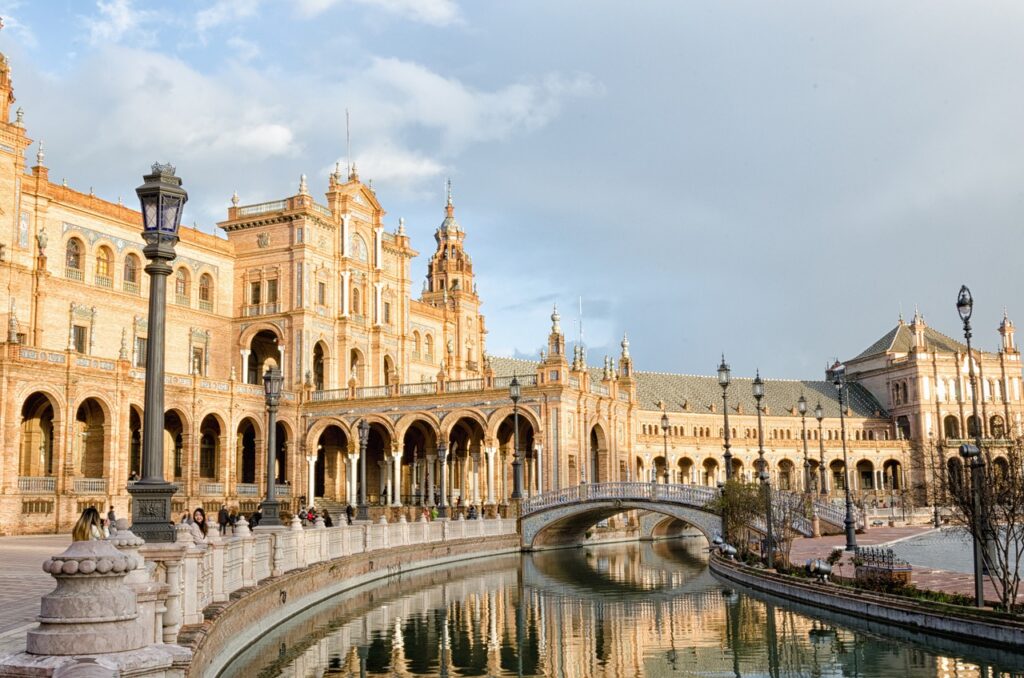 Seville, the capital of Andalusia, is a passionate and exuberant city that you must visit. Seville is known for its flamenco shows, the Cathedral of Seville and the Giralda Tower that used to be part of a Mosque. This region is influenced by the Moroccan culture, you can still see the influence in their architecture and lifestyle.
10. Tenerife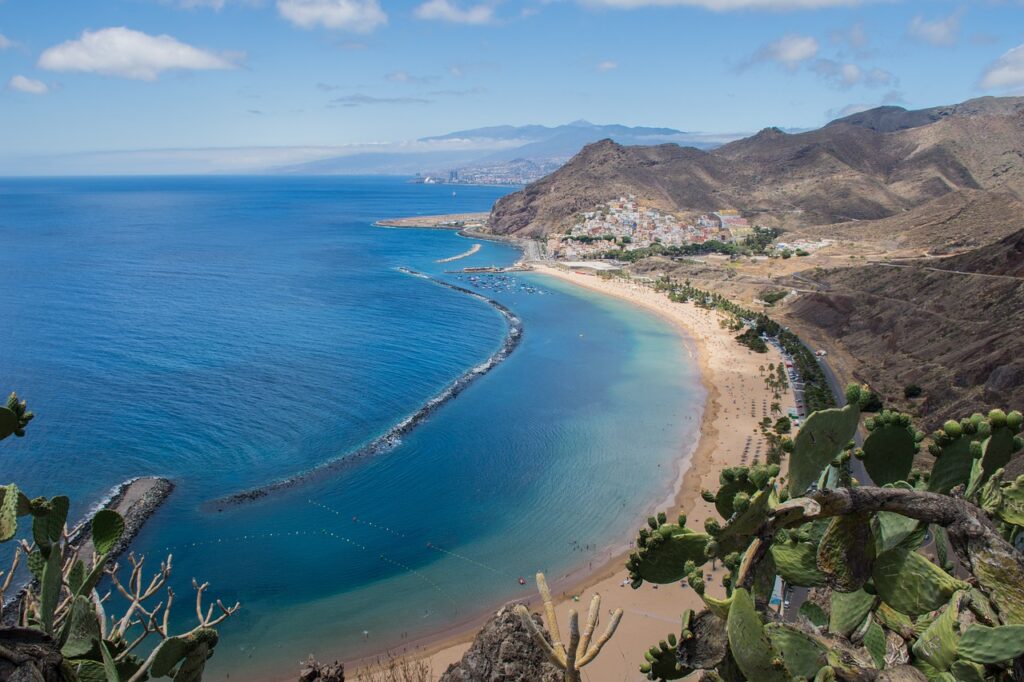 Tenerife is the largest island of Spain's Canary Islands. Situated just over 185 miles to the east of the African coastline, this city combines a rich and proud Spanish cultural heritage with a balmy African climate. Mount Teide is a living volcano located on this island.
What Are You Waiting For?
Have you been thinking about teaching abroad? Now is your chance to start teaching English in Spain. Contact our team today to start the application process.