Spain is a popular destination for both tourists and expats from all over the world. Spain is actually the second most visited country in Europe. If you're looking to teach English abroad, or move to Spain as an expat, you might be wondering what life is like in Spain as a foreigner. Here at RVF International we fulfill the dream of moving to Spain for hundreds of people each year, by helping them become language assistants in Spanish schools.  Many of our participants decide to stay a second or third year, because they love it so much.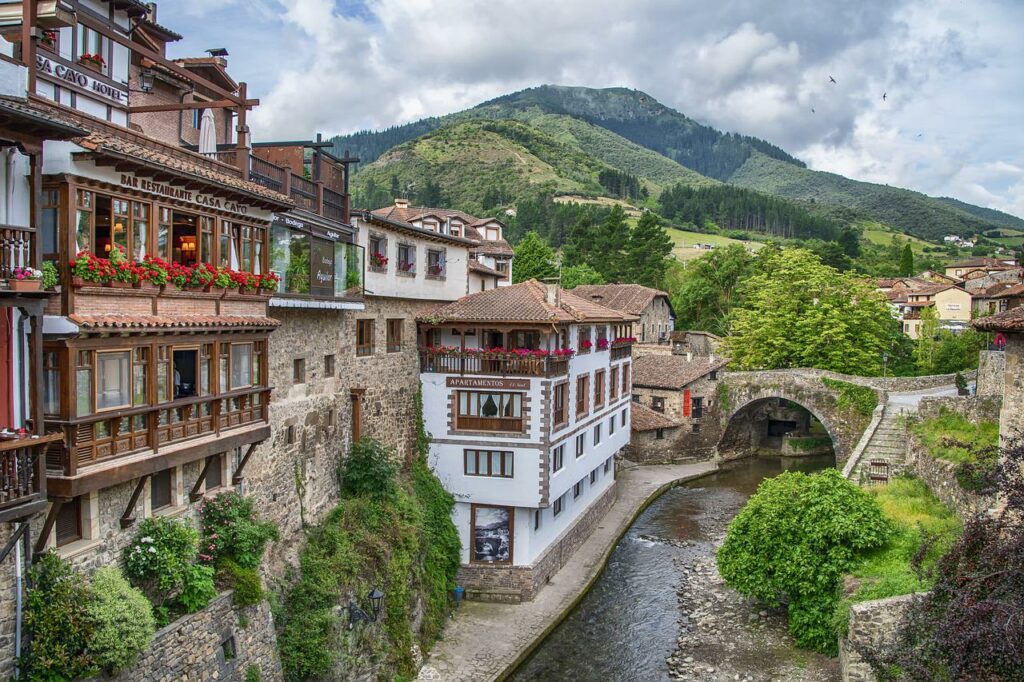 The first thing to be aware of when considering moving to Spain is the language barrier. Although Spain is a popular tourist destination, life generally happens in Spanish. In the larger cities and tourist destinations, it is not difficult to find English speaking Spaniards, but generally the level of English is lower than in many European countries. You'll find that almost all movies and TV-shows are dubbed to Spanish. This doesn't have to stop you from moving to Spain, of course. There are plenty of ways to learn Spanish, and language schools all over Spain for foreigners who want to learn the language. It's a good idea to learn some basics before settling in Spain, like how to ask for directions or order a meal. Finding other expats and fellow English teachers is easy, all over the country there are Facebook groups for similar-minded people looking to get to know each other.
The reason many people decide to move to Spain, is because they want to get out of their busy lifestyle. For many, the Spanish lifestyle is more appealing. It is the land of siestas after all. This means that in the middle of the day, most businesses will close for a few hours, allowing the workers to go home and rest. In North America and Northern Europe this might sound absurd, as people are used to working long shifts without resting. Therefore, it might take getting some used to before you can fully embrace the Spanish lifestyle. Here, when you grab a coffee, it is rarely to-go, people usually sit down for a couple of hours and enjoy a coffee and something sweet. The slow-paste lifestyle is not always so relaxing, however. When it comes to bureaucracy, things could move a lot faster. Either if you're trying to obtain a resident number or registering in the town hall, you'll find the process a lot more time consuming than anticipated. Just making the appointment itself will usually take many tries. Most public systems are not digitalized, and you must show up in-person. The good thing is that once you have the bureaucratic procedures completed, things will fall into place.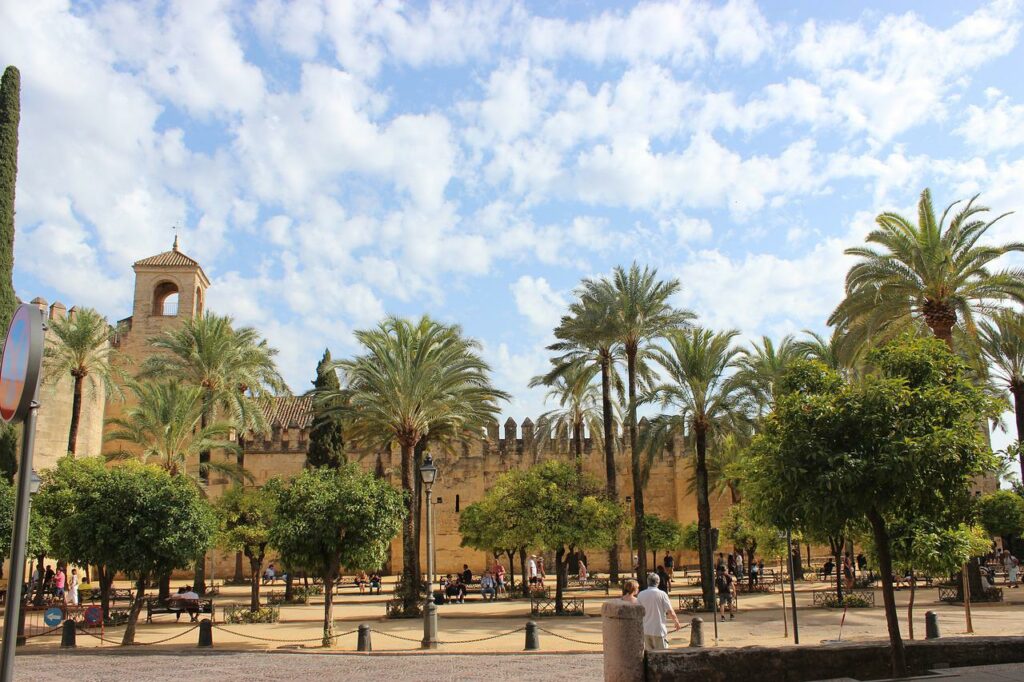 One thing that will surprise many foreigners about Spain is how affordable it is. Things like eating out, catching a bus or renting an apartment will often cost a lot less than in your home country. This makes Spain attractive for foreigners who are looking to move abroad. The demand for English teachers is also high, making it a great country for anyone who wants to teach. Spain's two biggest cities, Madrid and Barcelona, have experienced an increase in the cost of living. This is especially true for rent-prices. It might therefore be a good idea to research other places to live more affordably in Spain.
Want to experience living in Spain and working as an English language assistant without going through the complicated bureaucracy yourself? We'll support you all the way from getting you the school placement and throughout your time in Spain. Contact us today and set up a free meeting to learn more about our program.