Let's explore the ins and outs of TEFLcertification, the most popular and widely embraced ESL industry certification.

Why should aspiring ESL teachers pursue certifications to teach English abroad? What is the practical utility of taking courses to teach English abroad and are they worth the investment of time and energy?
First things first: what is TEFL and TEFL certification?
TEFL is a universally utilized English instruction industry acronym that stands for "teaching English as a foreign language."
The term TEFL is often used interchangeably with another common industry acronym, "teaching English to speakers of other languages," or TESOL.TEFL and TESOL essentially refer to the same thing.
TEFL certification, in turn, refers to any credential administered by a recognized authority. Holding TEFL certification demonstrates that you have completed a course (either online or in-person) designed to train teachers in effective techniques to deliver English instruction to foreign learners.
What are the benefits of having a TEFL certification?
Getting TEFL certified offers new and experienced ESL teachers alike numerous benefits. Here are just a few of them.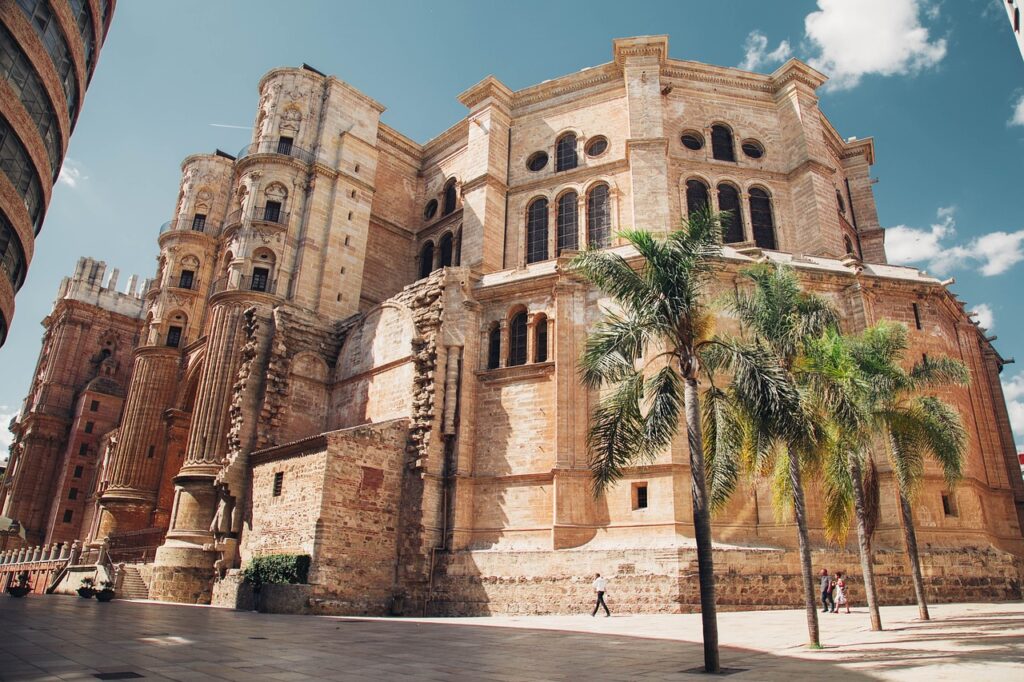 TEFL certification benefit #1: Sharpening your teaching skills
The primary and most obvious benefit of having a TEFL certification is the teaching skills it equips you with.
As any teacher with real-world ESL experience in a foreign classroom can attest, effectively designing engaging, entertaining lessons spanning a full 30 or 60-minute session is actually a lot harder than it might seem at first glance.
TEFL courses cover teaching theories, different learning types, lesson planning, time management, and other tools that you'll definitely end up employing in your real-world teaching. In that regard, TEFL certification is a very practical pursuit.
TEFL certification benefit #2: Navigating cultural challenges
TEFL specifically focuses on teaching English to foreign learners. Accordingly, most courses offer at least a little bit of training on how to navigate foreign cultures both inside the classroom and with your work colleagues around the water cooler.
The work-life arrangement in many foreign lands is quite different from that of the US or other Western countries. "Culture shock" refers to the phenomenon of disorientation when one is exposed to a brand-new social environment, and it's very real – especially if you've never journeyed abroad before.
To truly thrive in a Spanish ESL classroom, you're going to have to adjust to the (often nuanced) cultural differences. A high-quality TEFL course can help equip you with the tools to cope with these challenges and succeed.
TEFL certification benefit #3: Padding your resume
Not all schools require TEFL certification from teachers (you don't necessarily need one to teach English in Spain through RVF International, for example).
However, earning a TEFL certification is a huge bonus to include on your resume. It demonstrates to prospective employers that you're willing to put your money where your mouth is, devoting precious financial resources (as well as a non-significant amount of time and energy), and that you're serious about bettering yourself professionally.
Getting certified is especially valuable from a professional development perspective if you lack other common credentials that schools look for in a teacher, such as a college degree or native English-speaking status.
TEFL certification benefit #4: Brushing up on your English skills
Most of us could use a refresher course on English grammar, which is often very nuanced and counterintuitive. Native speakers, to whom English comes naturally, often fail to recognize that it is one of the most complex, if not the most complex, languages on Earth to acquire as a second language.
Any ESL teacher will tell you that we've all had that moment in the classroom when a particularly insightful student asks a brutally smart question about some obscure grammatical rule, and we freeze because we don't know the answer ourselves.
If you haven't studied English since high school, you're going to gain (or regain) valuable knowledge about your mother tongue.
TEFL certification benefit #5: Expanding your professional network
Last but not least, getting TEFL certified allows you to connect with a community of other prospective and experienced teachers who are also already in, or breaking into, the industry.
Many TEFL programs offer lifelong access to an alumni network as well as exclusive job boards and forums where teachers can share job openings, commiserate, and exchange tips.
TEFL certification benefit #5: Membership in the TEFL club never expires
A major feather in the TEFL cap is that certification never expires. Once you're certified, you're recognized for life as a holder of that accreditation.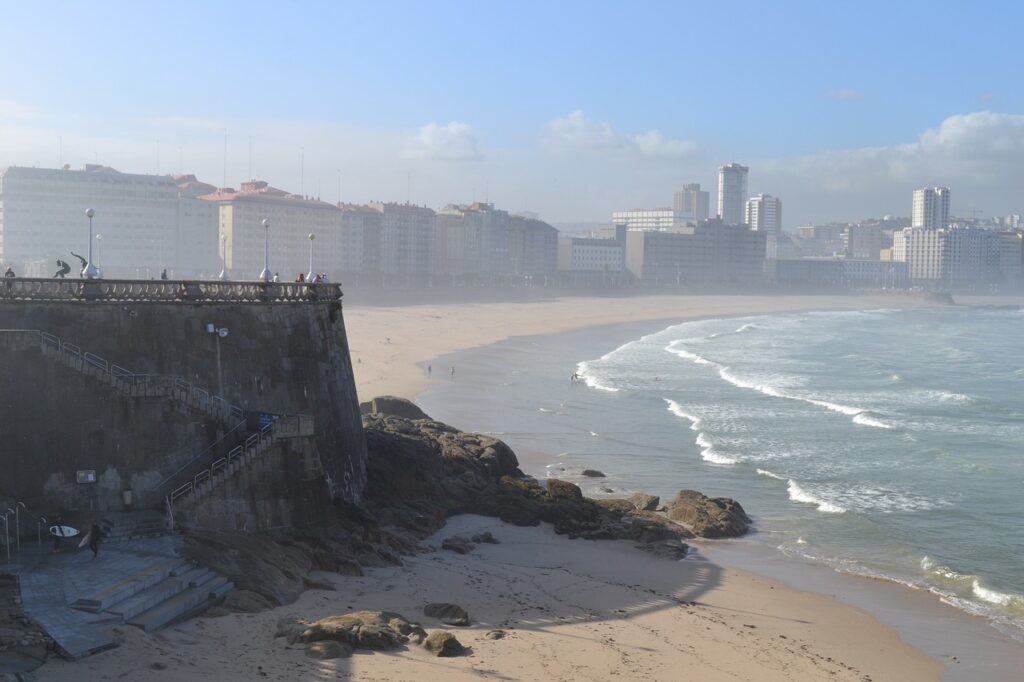 Why is TEFL certification better than CELTA for most teachers?
Another common English-teaching certification, which is often confused with TEFL, is called CELTA (Certificate in English Language Teaching to Adults), provided by Cambridge Assessment English. It's helpful to think of CELTA as a "brand" of TEFL certification.
While CELTA certification might be the better option under certain circumstances, and it's arguably more prestigious than standard TEFL certification, here's why TEFL certification is usually the right fit for most teachers:
TEFL training focuses on all age groups, whereas CELTA primarily trains teachers in adult ESL education
CELTA offers no or limited job placement assistance; on the other hand, many TEFL courses help teachers find ESL positions after they graduate
CELTA certification (which costs anywhere between $1,500 to $4,000) is significantly more expensive than most TEFL courses
Most CELTA courses are only available in-person and are somewhat intensive, so they might not work if you're enrolled in school or are working. TEFL certification is often available on a more part-time basis or entirely online, so it's more flexible schedule-wise.
TEFL certification is open to anyone; CELTA certification requires the enrollee to be at least 18 and have a high school diploma.
DELTA vs TEFL Certification: Why TEFL?
The acronyms seemingly never end, right? Another English teaching program offered through Cambridge is called DELTA (Diploma in Teaching English to Speakers of Other Languages).
However, it's also not ideal for most green ESL teachers because it's designed for individuals who already have experience. It's also more costly, usually coming with a price tag in the thousands.
DELTA might be a good choice once you've already established your career and are aiming to break into the upper echelons of the ESL industry (like international schools), but it doesn't make a lot of sense for new teachers.
Always look for proper accreditation in a course
The internet is awash in various TEFL certification providers. Most are reputable, but some are not. The key element to look for when you're vetting a potential TEFL provider is accreditation.
Various TEFL accrediting bodies are recognized worldwide. These organizations vet TEFL courses and then lend their accreditation to them to enhance their credibility. Here are some of the top TEFL accreditors:
ACCREDITAT
IATEFL (International Association of Teachers of English as a Foreign Language)
ACCET (Accrediting Council for Continuing Education and Training)
Teacher Training Council
Stay tuned for upcoming training from RVF International
We're always developing innovative ways to prepare new ESL teachers in Spain to thrive both inside and outside of the classroom.
Contact RVF International to learn more about TEFL certifications to teach English in Spain. And stay tuned; in the near future, we may be offering our program participants our own International English teacher training.
Ben Bartee is a Bangkok-based American journalist, grant writer, political essayist, researcher, travel blogger, and amateur philosopher. Contact him on Linkedin and check out his Portfolio.